Sue De Legge's 30 plus years as a resident of San Diego North County is just the beginning of her story. She was raised and educated in Chicago where she got her start working for a marketing company. It wasn't until her joint venture in buying and selling multi-residential properties & 1031-exchanges in both Chicago and San Diego where Sue De Legge became interested in real estate as a career. Now joined by her daughter, Gina, the mother-daughter team has been helping countless families buy and sell real estate for decades. With a team of professionals working behind them overseeing the transactional details behind the scenes, the duo focus on servicing their client's needs and concerns as well as facilitating smooth transactions.
Sue De Legge understands each and every one of her clients on a personal level through sustained communication, transparency, and listening skills so that she may successfully navigate her clients to their desired outcomes. Through her knowledge, expertise, and integrity, she also hopes to empower her clients as much as possible. Sue De Legge and Gina De Legge-Habchi are a dynamic team, well-known among the locals and the brokerage community; they are highly regarded in the communities they serve.
Their continued success is attributed to their client-centric approach, combined experience, sharp negotiating skills, savvy and innovative marketing techniques, and sincerity in helping those they serve. Together, they provide their clients with a higher level of personalized attention that you won't find anywhere else. They focus on going above and beyond their client's expectations so that they earn a long-term relationship built on trust wherein they become referable.
This commitment and years of experience show in each transaction they have a part in, placing them in the top 5% of agents nationwide for sales volume and ensuring better results for their clients and smooth, enjoyable closing.
Choose the De Legge Team, your trusted choice in real estate.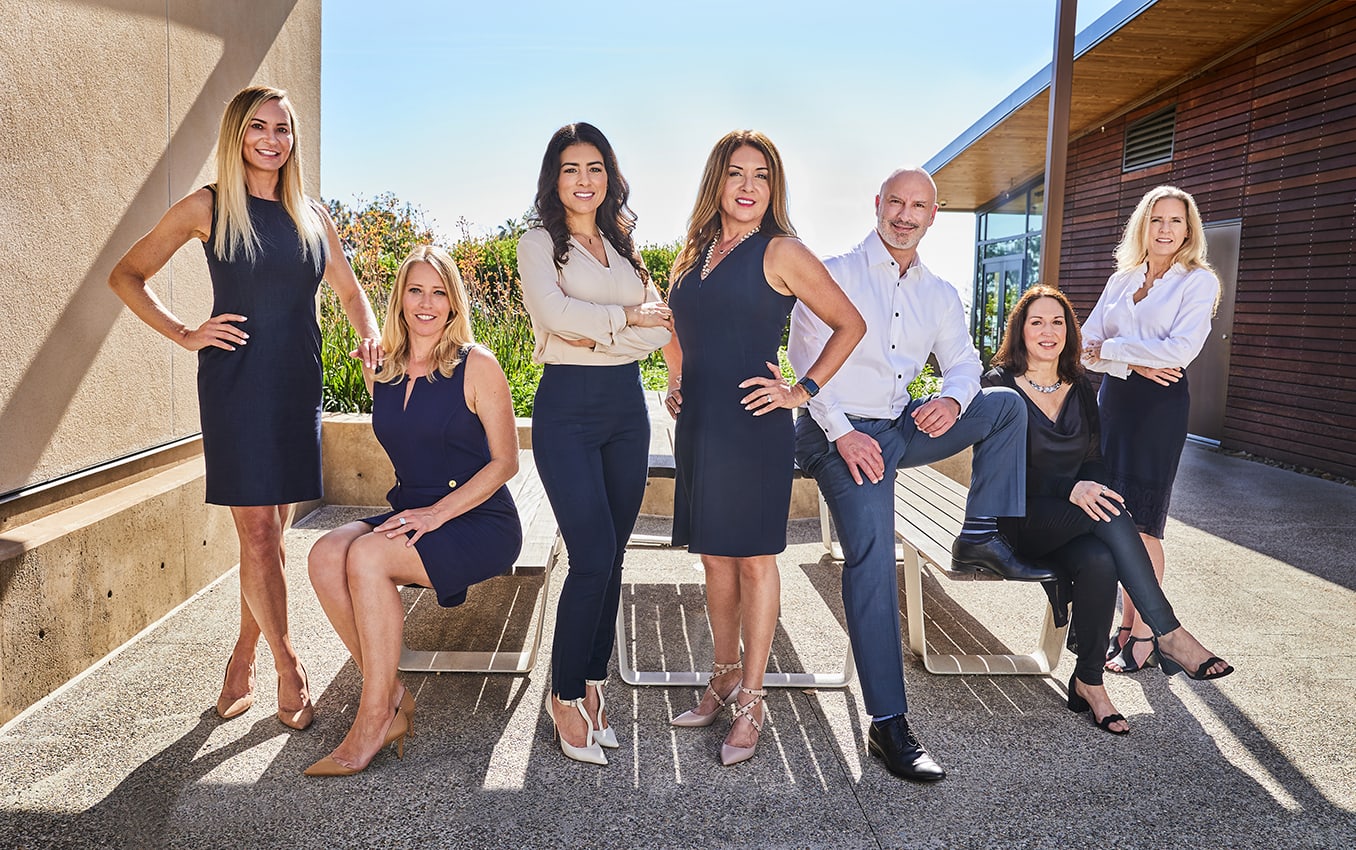 See what our clients are saying about us and check out our 5 star reviews on Zillow!