In today's real estate market, high home prices, record low inventory, and high buyer demand many San Diego home buyers are setting their sights on getting "a deal" by purchasing a property in foreclosure. In this blog post, we explain what a foreclosure property is and tell you what you need to know about purchasing a foreclosure.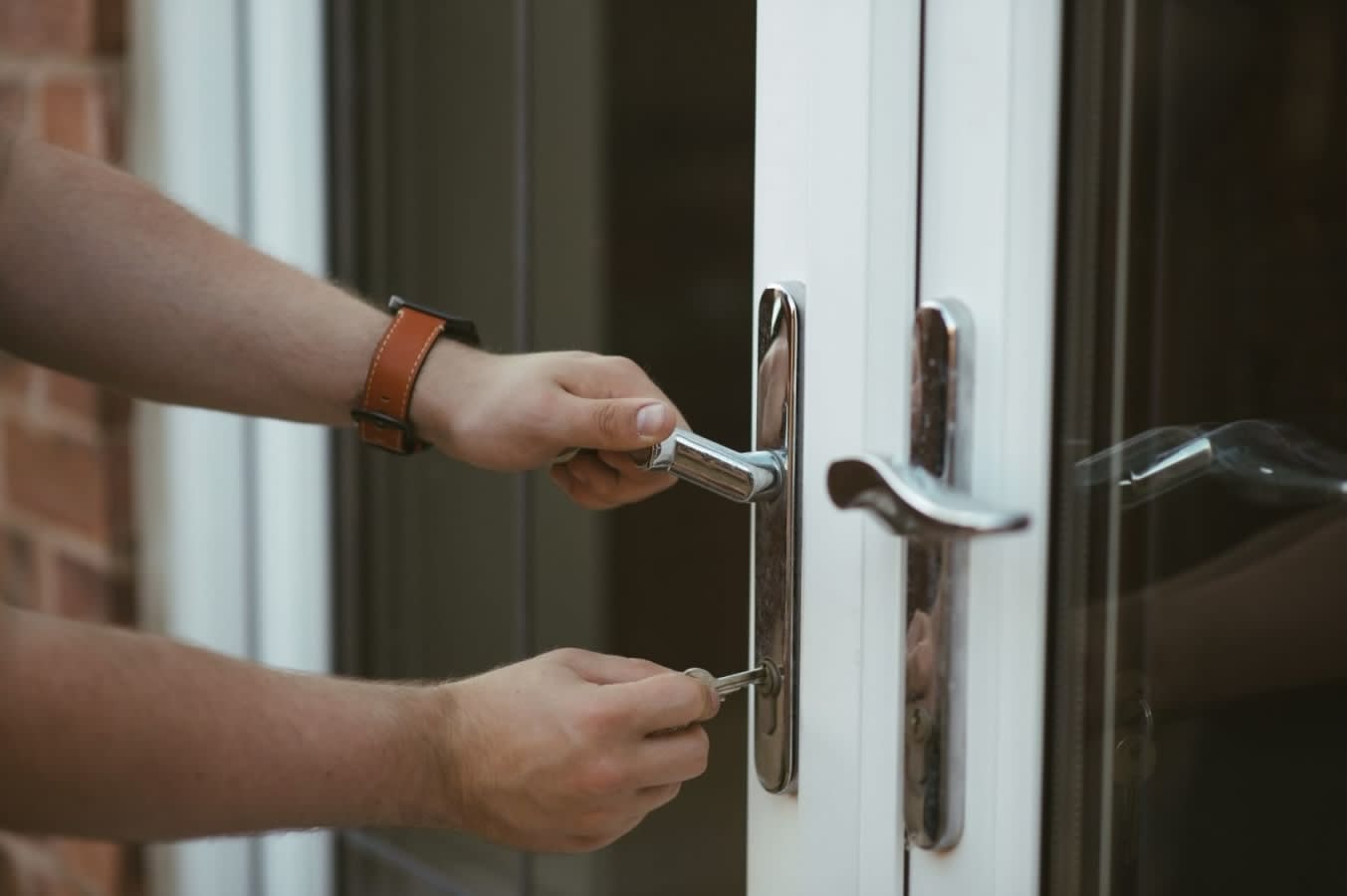 Although we often hear headlines about a rush of foreclosures coming on the market, this is not the case in San Diego.
Steven Thomas
, Chief Economist and real estate housing trends expert shared with us, "foreclosures in California are going to be very low. Banks and lenders will work with people if they are defaulting on their loan. Many homeowners have accumulated equity and the low housing inventory has caused properties heading into foreclosure to be purchased right away before they go into foreclosure. We will not see a wave of foreclosures like we have in the past, lenders have learned from the past."
WHAT IS A FORECLOSURE?


When a homeowner fails to make the payments due on their loan (defaults on the loan) or repay their mortgage as agreed in the contract, the lender can foreclose. This means that the lender can force a sale of the home to pay for the outstanding loan. A foreclosure is sold at auction.
TOP 5 THINGS YOU NEED TO KNOW BEFORE BUYING A FORECLOSURE
1. Competition - Get ready for a bidding war. Other buyers are competing for the same property including investors who are not "end users" so the bidding war is not an emotional purchase. You must put your best foot forward and be ready to assume a measure of risk. Most of these properties get bid up so be prepared.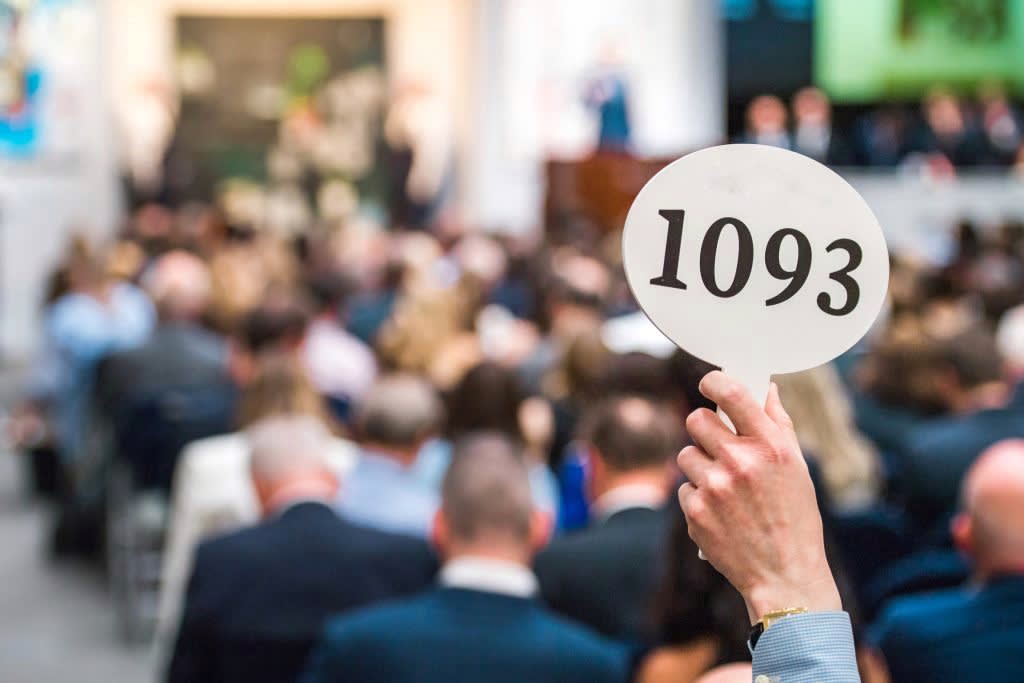 2. Property is Purchased "As-Is"- You're buying the foreclosure property "as-is" and it is difficult to determine the true condition of a foreclosure because bidders generally are not allowed to enter the property before the auction. Yes, you can have an inspection but do not expect any kind of concessions to be made no matter what kind of condition the property is in. Do as much due diligence as you can about the home and area ahead of time.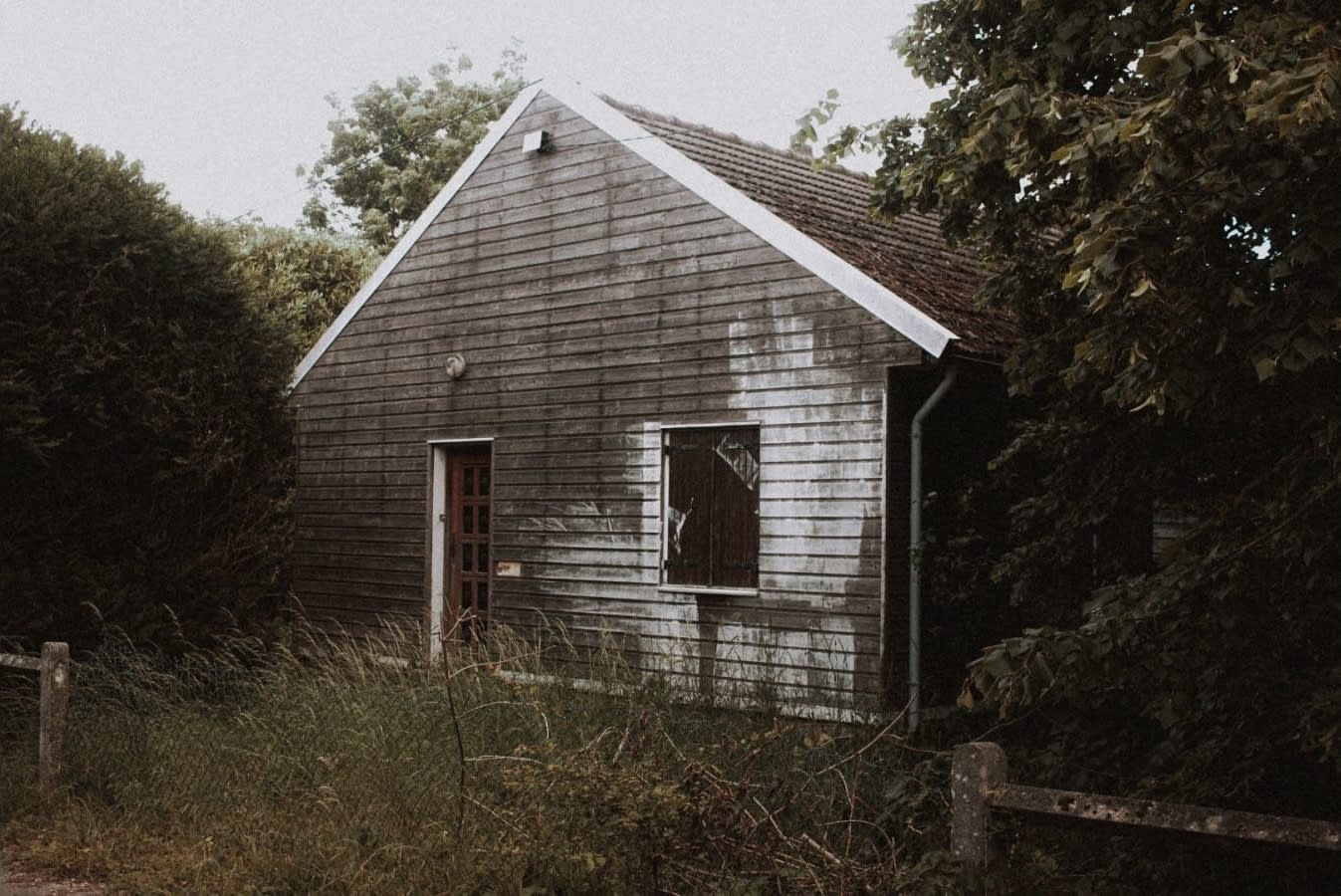 3. No Disclosures - Disclosures will not be provided. This means no history of what was fixed in the past or any unseen issues that affect the property condition. Since you are buying at the height of the real estate market, this should be a long term investment for you. Since no agent and no previous homeowner is involved in a county property auction, there are no seller disclosures that would usually tell you things such as if they had a plumbing or roof leak, problems with their heating system, foundation, etc.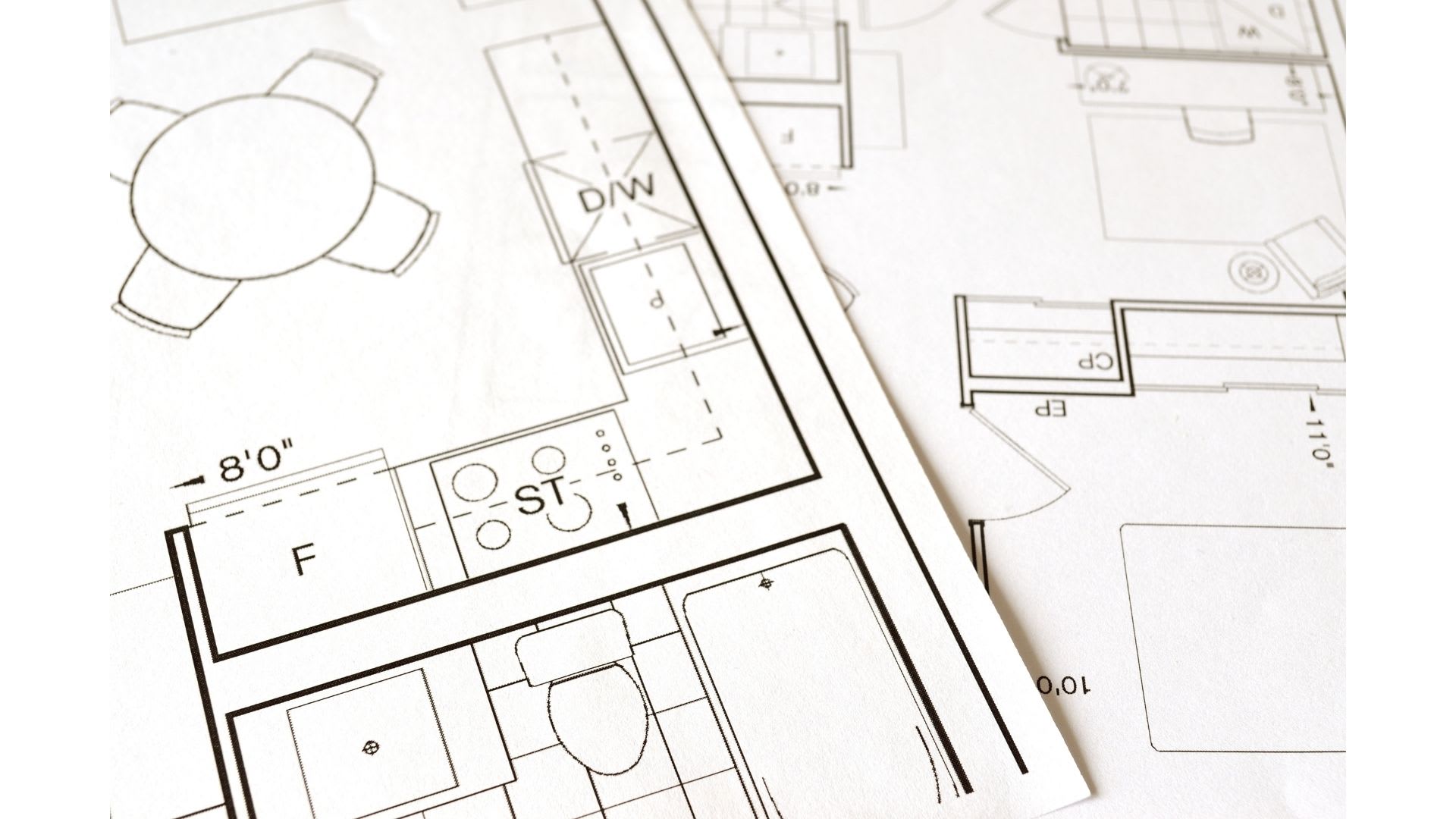 4. Property Liens - Buyer that purchase a property at an auction may take on the property liens, back taxes and mortgages. Buyers, please research the state of title prior to auction!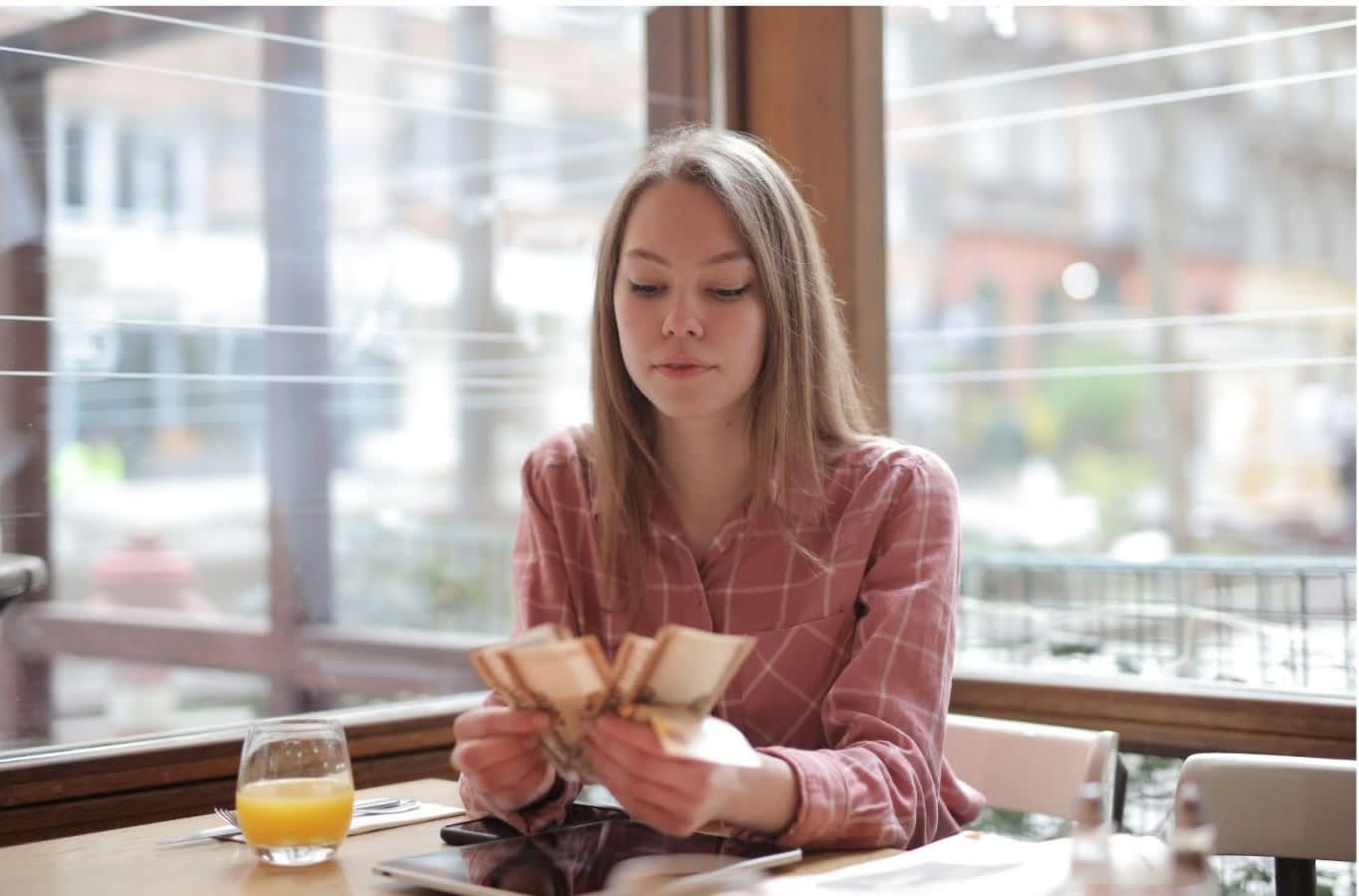 5. Cash is King! If not cash, a strong down payment accompanied by proof of funds. Many of these properties are being purchased with cash. For properties up for auction and guidelines for purchasing at a San Diego auction please visit San Diego County Real Estate Auction Guidelines.
Note: A foreclosed property in an auction is not to be confused with bank-owned properties also know as real estate owned (REO) properties. Bank-owned properties are different from foreclosures. Bank-owned properties are properties that were not sold during a foreclosure sale auction and are added to that foreclosing bank's inventory.
Can you purchase a foreclosed property with a mortgage loan?
This depends on what stage of the foreclosure process the home is in. There are five types of foreclosure properties; pre-foreclosures, short-sales, sheriff's sale auctions, bank-owned properties, and government-owned properties. With short sales or bank-owned properties, you can finance the purchase with a mortgage. In fact, it's common to do so. Wells Fargo says approximately 60% of its foreclosed homes are purchased with financing.*
Contact Us
today if you are looking to purchase a home or have questions about purchasing a foreclosure or bank-owned property. Let our 30 years of real estate experience, knowledge, connections, and expertise find you a home that's right for you.
Sue De Legge & Gina De Legge-Habchi
DRE # 01304408 | DRE #01746528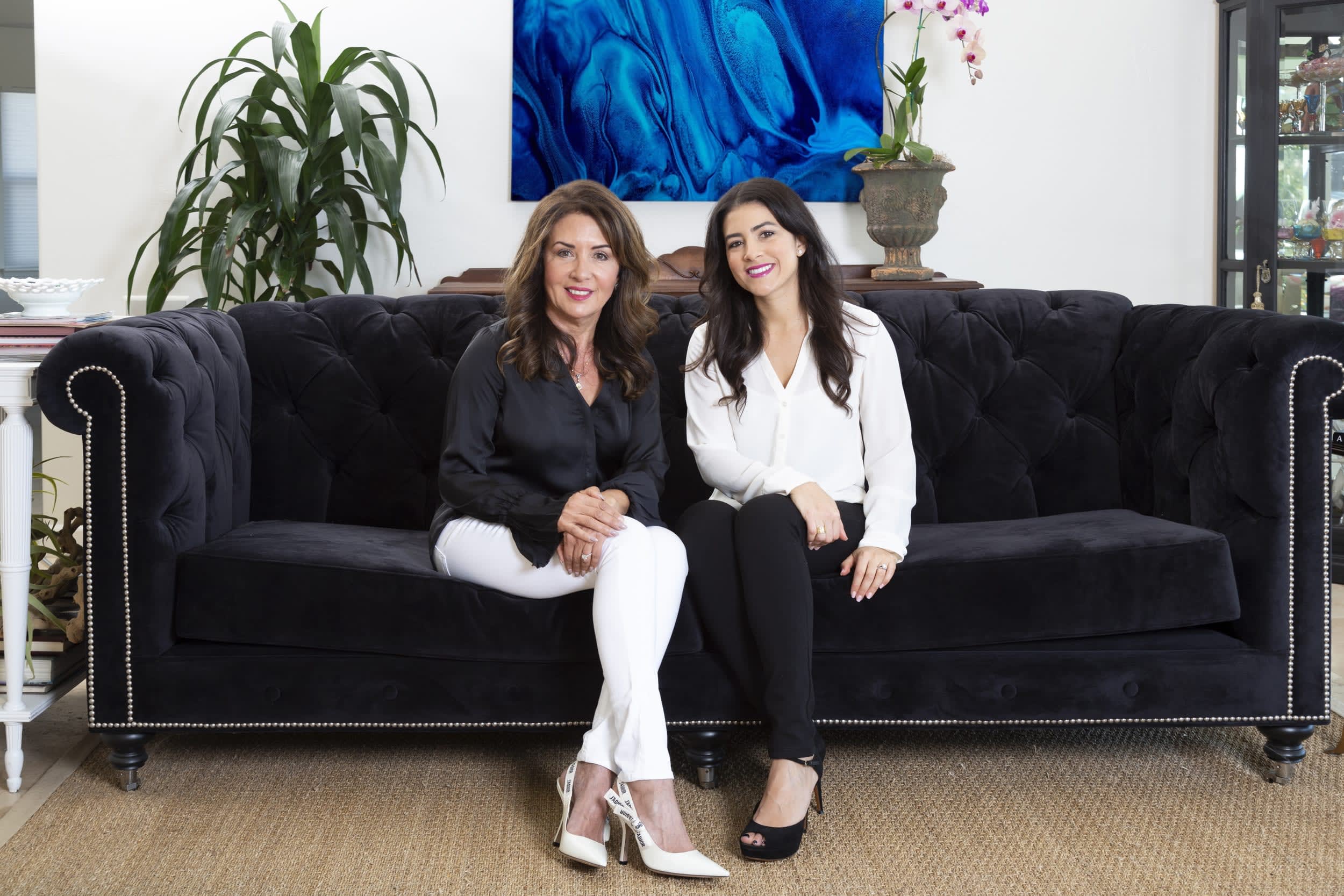 Sue, Gina and The De Legge Team are not real estate attorneys. Whether you are buying or selling a property and have questions about a foreclosure proceeding, we encourage you to contact a local housing legal aid agency or community-based nonprofit to find reliable information and help you answer specific questions. Foreclosure law is very complicated and does not fit a simple explanation, in part because the rules vary based on different situations.