Finding the perfect neighborhood to call home is an exciting step for young professionals in San Diego. With its vibrant culture, beautiful beaches, and thriving job market, this city offers a plethora of options. To help narrow down the search, we've curated a list of the top neighborhoods in San Diego that are ideal for young professionals looking for their first home. From trendy urban hotspots to laid-back coastal communities, there's something for everyone in America's Finest City.
1. North Park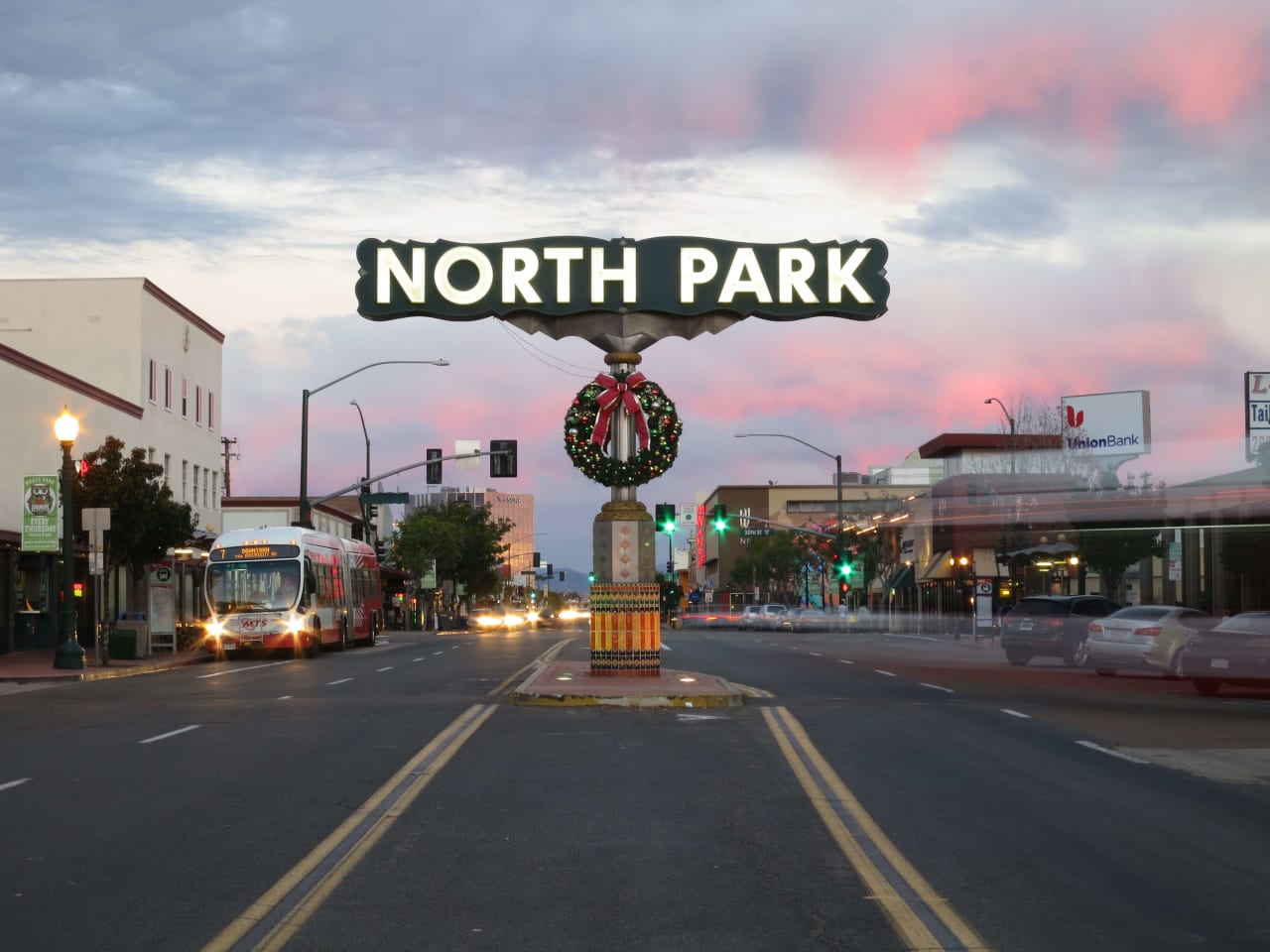 Known for its hip and eclectic atmosphere, North Park is a trendy neighborhood that attracts young professionals seeking a vibrant lifestyle. With its diverse mix of local shops, trendy restaurants, and craft breweries, this urban enclave offers a dynamic and energetic scene. The neighborhood's walkability and proximity to Balboa Park make it even more appealing for those who enjoy an active outdoor lifestyle.
2. Little Italy
If you're a young professional with a taste for the finer things in life, Little Italy may be your perfect match. This charming neighborhood is renowned for its thriving culinary scene, featuring some of the city's best restaurants and cafes. The weekly farmers market, art galleries, and lively festivals add to its vibrant ambiance. With its prime location near downtown and the waterfront, Little Italy combines urban convenience with a touch of Italian charm.
3. Carlsbad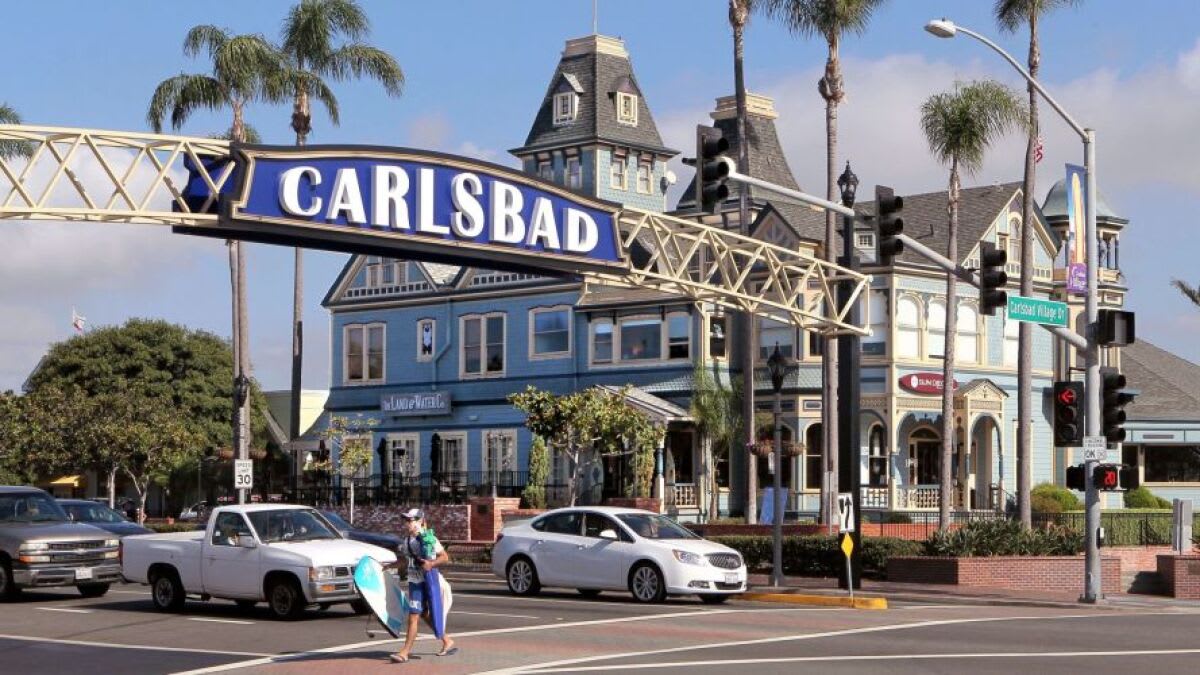 Carlsbad stands as an exceptional neighborhood for individuals seeking their first home due to its multitude of appealing attributes. Renowned for its stunning beaches, Carlsbad offers a coastal lifestyle that embodies tranquility and natural beauty. The area also boasts a strong sense of community and a family-friendly atmosphere, making it an ideal place to plant roots and establish connections. Moreover, Carlsbad provides a diverse range of housing options, catering to various budgets and preferences.

4. La Jolla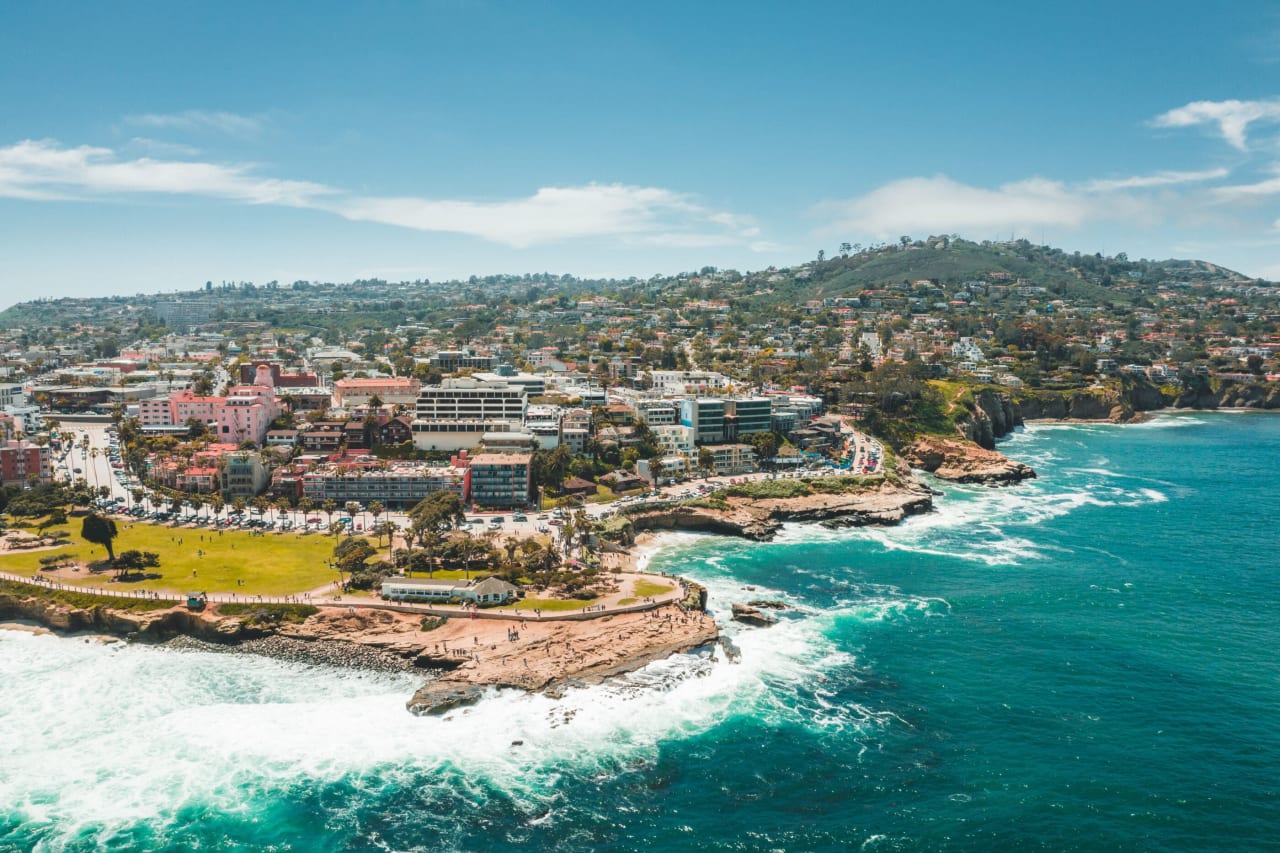 La Jolla's captivating allure lies in its breathtaking coastline. This neighborhood showcases an array of stunning beaches, including the renowned La Jolla Cove and Windansea Beach. These picturesque shores offer millennials an idyllic backdrop for sunbathing, swimming, and engaging in thrilling water activities like snorkeling and kayaking. The unparalleled scenic beauty of La Jolla's coastline establishes it as a highly sought-after locale for millennials yearning for a beachfront lifestyle.
5. Solana Beach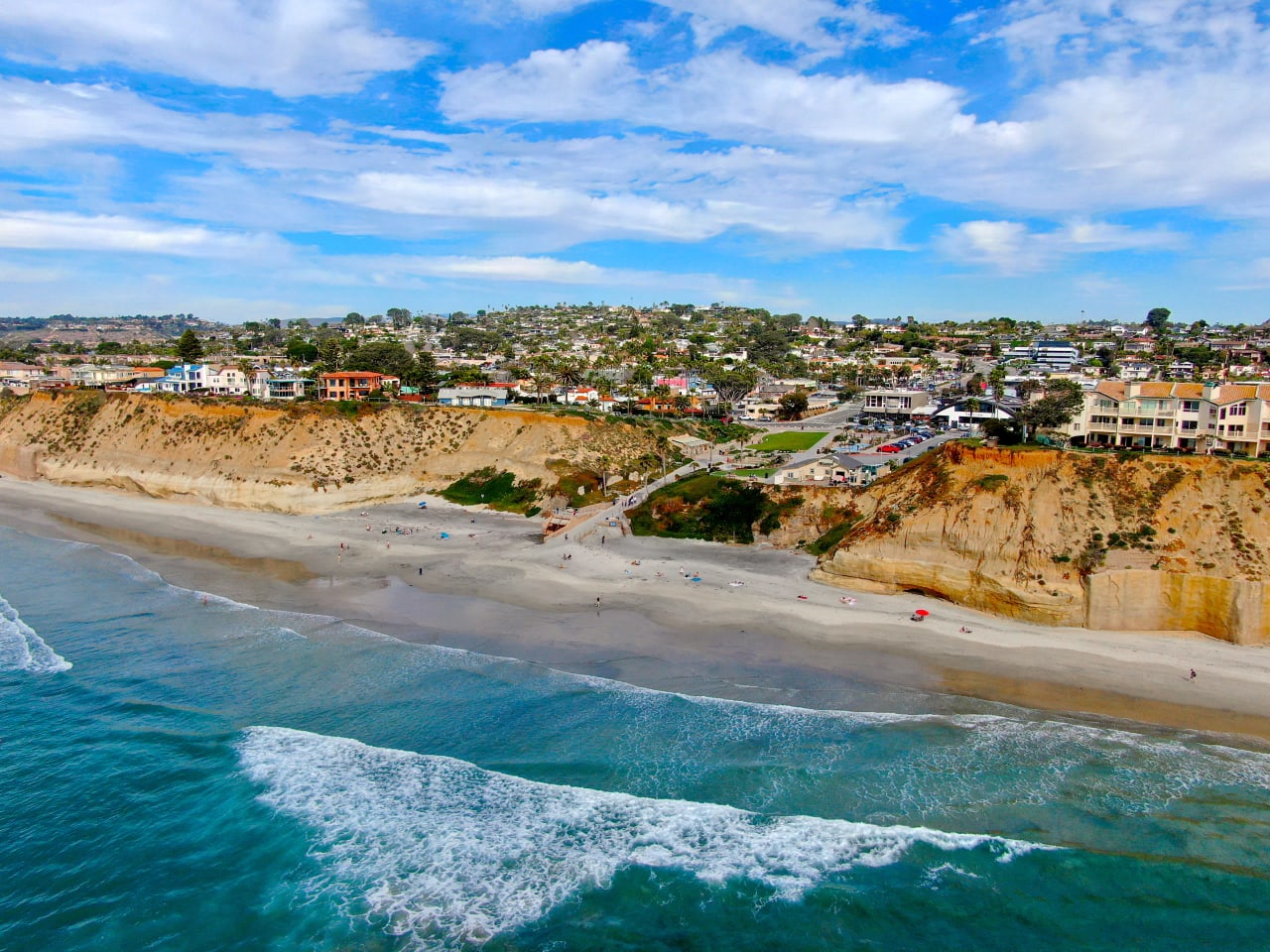 Nestled along the picturesque coastline, this neighborhood showcases breathtaking beaches, where residents can enjoy sun-filled days and refreshing ocean breezes. Solana Beach also boasts a thriving arts and culture scene, with galleries, live music venues, and community events that contribute to its lively ambiance. The area provides an array of dining options, trendy boutiques, and convenient amenities within close proximity, ensuring a convenient and fulfilling lifestyle.
San Diego is a city brimming with opportunities for young professionals, and finding the right neighborhood is key to creating a fulfilling lifestyle. Whether you prefer a trendy urban setting, a vibrant cultural scene, or a laid-back beach atmosphere, San Diego has something for everyone. Explore these top neighborhoods mentioned above, and you'll be one step closer to finding your perfect first home in America's Finest City and we'll be here to help you along the way on this exciting journey to homeownership!