Buy low, sell high. That's what we all want to do right? I'm not sure how your January has been but in the San Diego real estate market, as soon as January 2, 2020 came, the real estate doors were blown off!
On the rollercoaster ride of real estate, we're on a high right now. January and February has been historically known to be 'slower' months in the real estate world but this year it's looking, a whole lot different.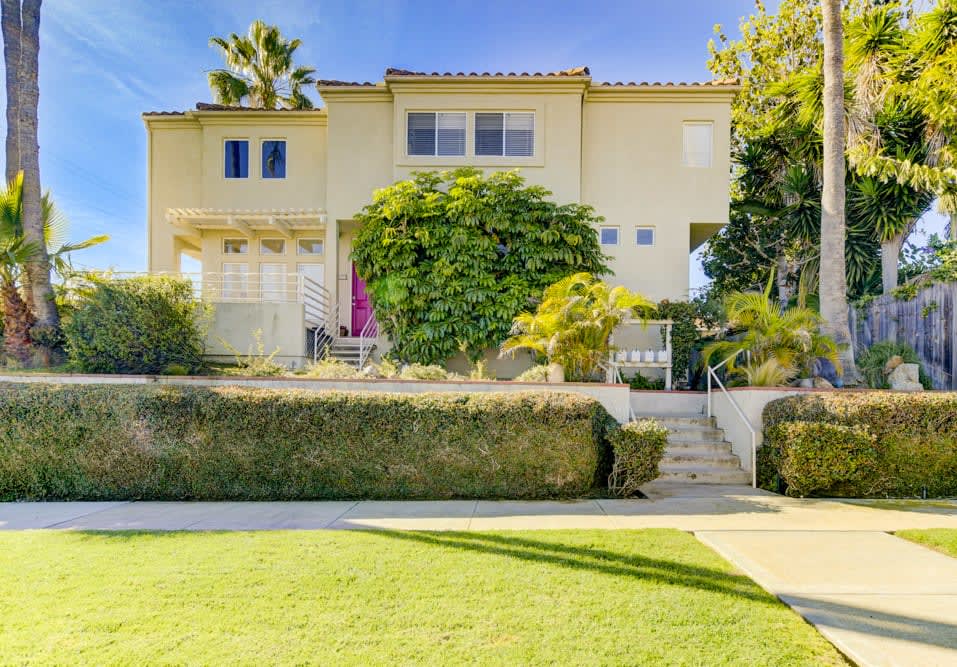 Many people talk of the 'spring time' as being the best time to put your home up for sale but the winter months such as January have become the new spring.
In our discussions with top producing agents across the country, this month has been
booming with real estate activity
and in
North County San Diego County real estate
, there's been a total of 357 homes sold in January with an average sales price of $1,001,000.
In January of 2019 there were 10 more homes sold, 367 total, with an average sales price of $877,981. That's an 11% increase in sale prices in just one year!
With lots of active homebuyers out there right now, housing is in demand. Due to a lack of inventory in most sub-markets, many homes are seeing short days on market, multiple offers and even some inspections and/or contingencies waived. It's an aggressive game out there. We have several homebuyers we are working with right now that either don't have enough property to look at or are getting beat out by cash offers. The sellers that are listing their homes now are selling--some at prices that don't even make sense based off of "comps".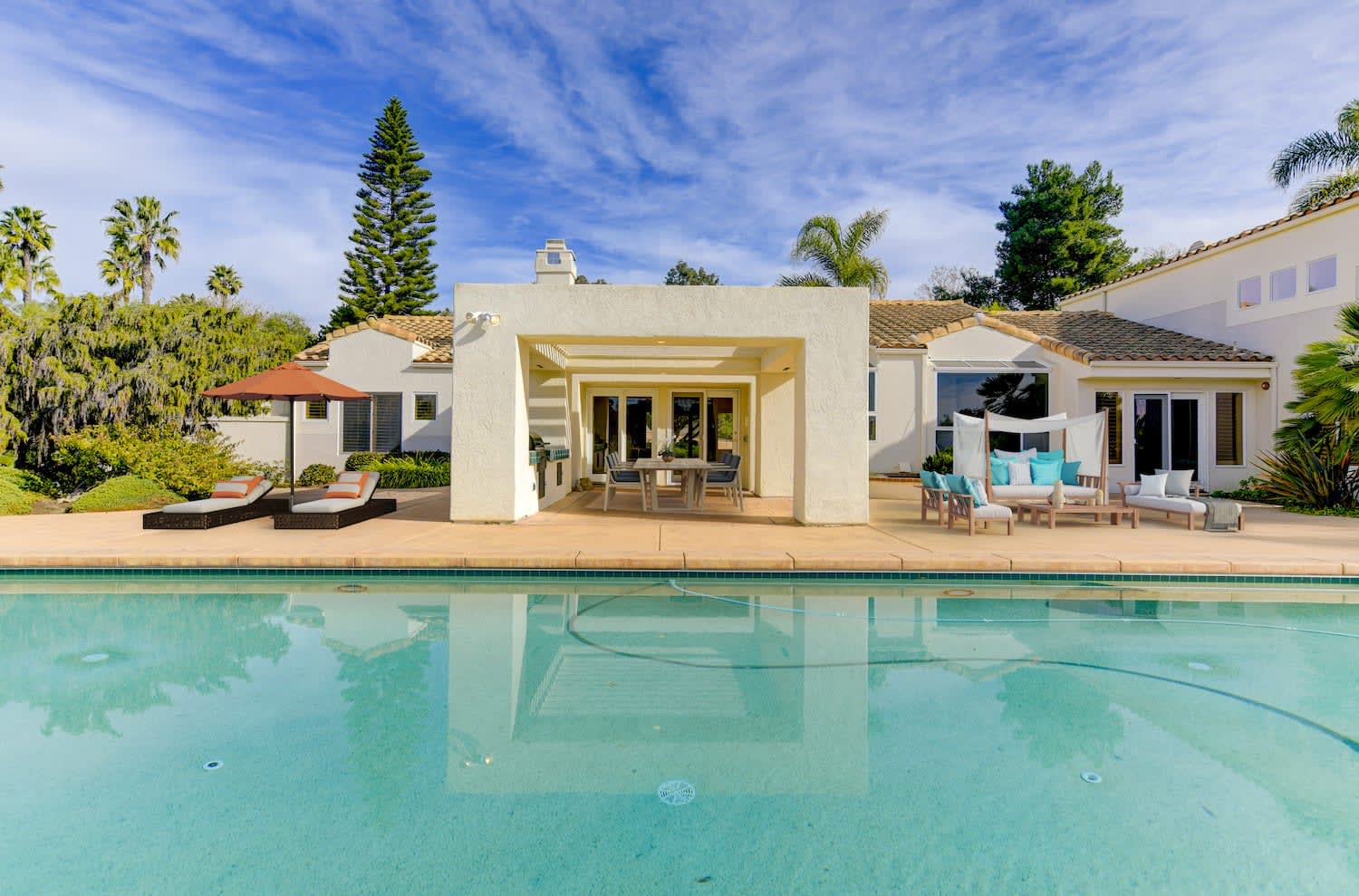 So if you're sitting on the fence and wondering if now is the time to jump, give us a call. As one of
North County San Diego's top real estate agents
, allow our 25+ years of experience to bring you proven results- whether you're buying or selling, we have strategies in place, negotiation skills fine-tuned, and the dedication to make you happy with your desired outcome.
Let's take the stress out and make this fun while we're at it too--are you ready?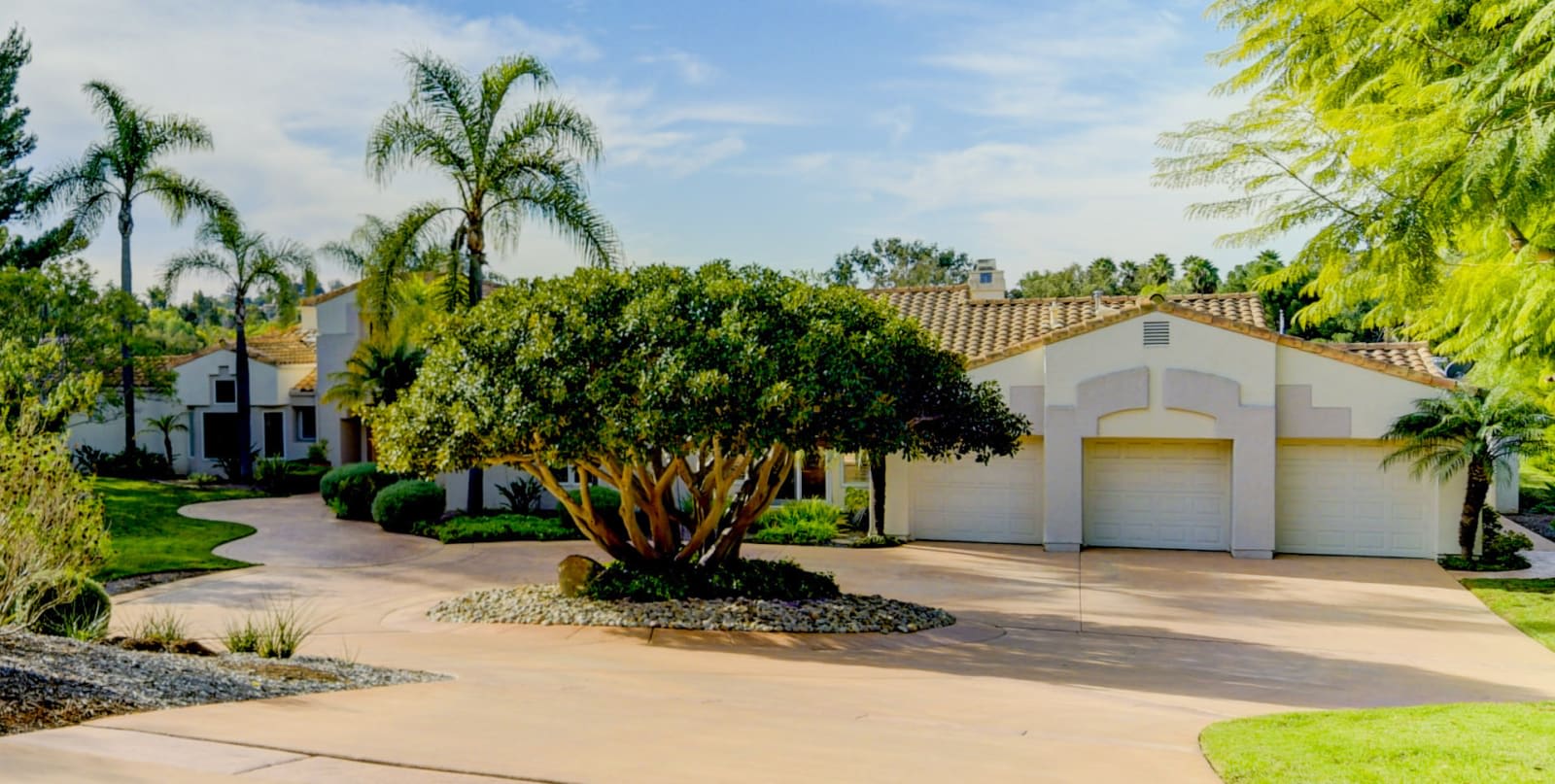 If you'd like to talk to us about selling a home in San Diego or have questions about the current real estate market, please contact us at:
Sue De Legge & Gina De Legge-Habchi
DRE # 01304408 & DRE #01746528