July 13, 2020
​​​​​​​
Q: Is it Safe to Sell My San Diego Home Right Now?

Top San Diego Real Estate Agents, Sue and Gina De Legge and The De Legge Team are committed to helping their clients safely sell their San Diego home during the COVID-19 pandemic. Below are some of the tools, secure technologies, and practices they are using to keep their clients and home buyers as safe as possible through the entire transaction process.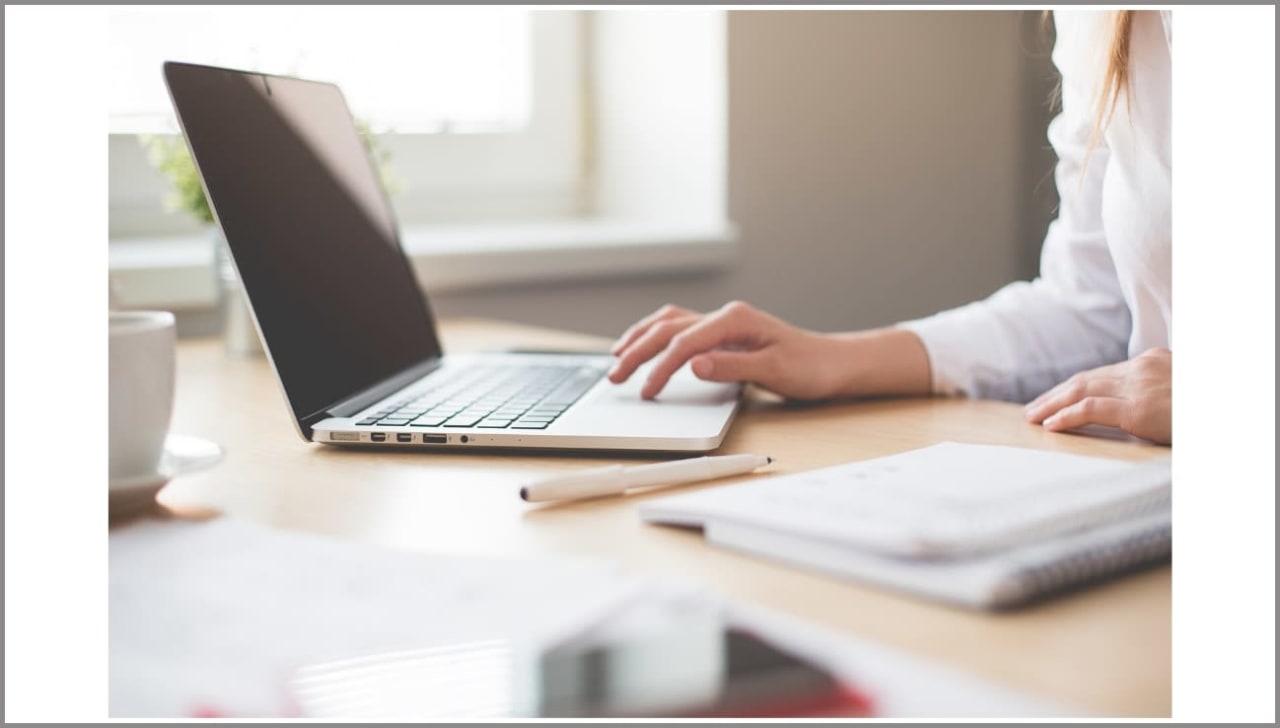 The De Legge Team has adopted a Prevention Plan by following the Mandatory Government Showing Requirements and California Association of Realtors® Best Practices Guidelines.

The De Legge Team COVID-19 Prevention Plan

1. All real estate transaction activities are completed electronically using secure e-sign platforms for transfers, disclosures, offers, and closings.

2. A clear, defined process for showing their seller's homes safely to minimize the risk of exposure.

The Home Showing Process

1.Seller's homes are viewed by appointment only. Showings must be pre-scheduled by a real estate agent. The State of California has mandated that open houses are prohibited at the current time.

2. Timeslots for showings are decided by the home seller and listing agent.

For example, showings could be held Saturday and Sunday from 10 am - 3 pm with each buying party assigned a 15-30 minutes time slot for viewings.

3. Only one "buying party" can enter the home to view the property at one time. A buying party consists of the pre-qualified buyers and their real estate agent.

4. Prior to entering the property, the buyers must review all digital photos, videos and tours of the home to ensure the home will work for them.

5. Home showings are limited to serious and pre-qualified buyers only. Buyers must provide a current, written pre-approval letter from their lender, in addition to evidence of funds to close escrow.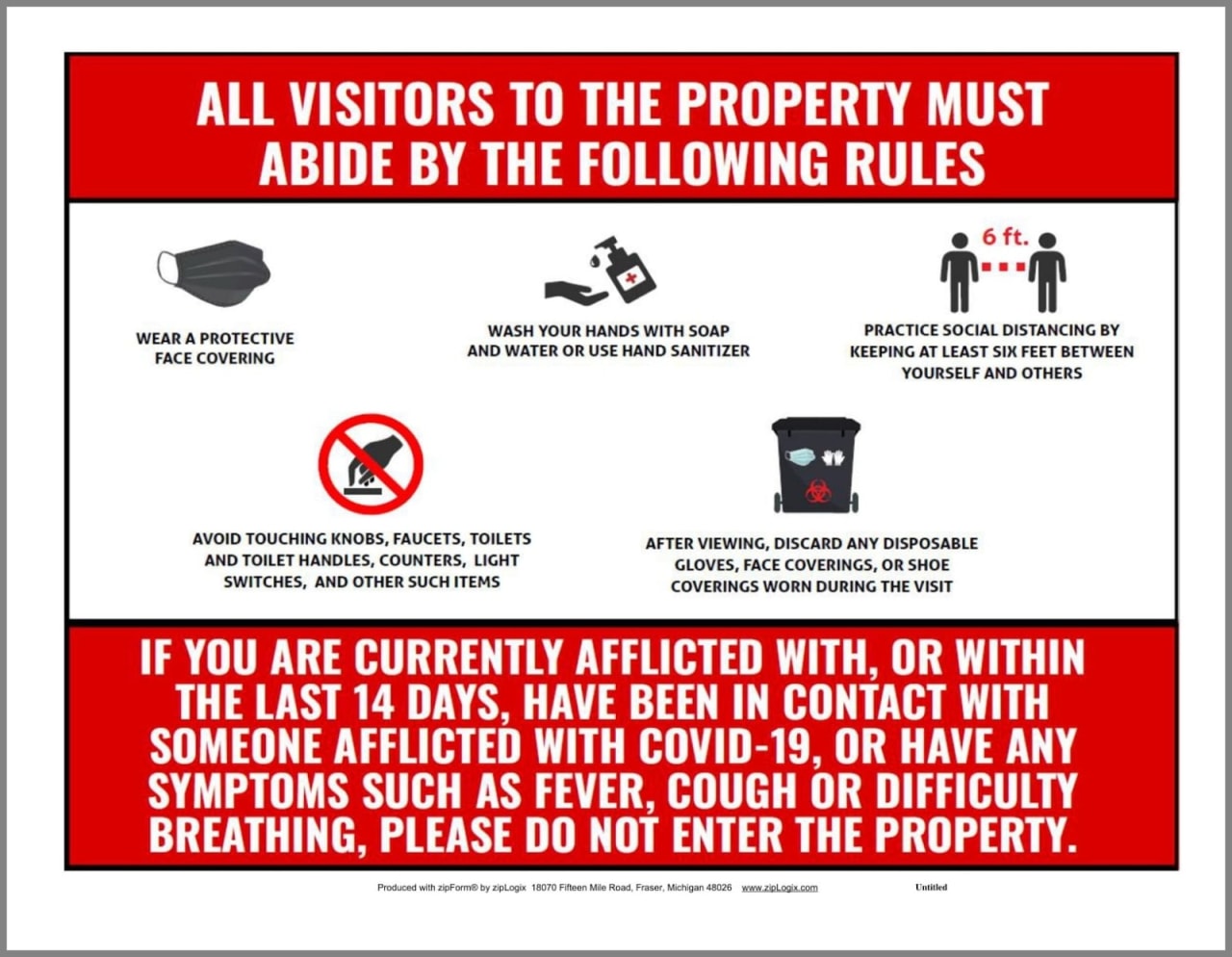 6. All visitors are required to sign a Coroniavirus Property Entry and Advisory Declaration (PEAD-V) form and deliver it electronically in advance. This agreement states that visitors to the home will comply with the "Posted Rules for Entry";

a) The visitor acknowledges receiving and agrees to the Prevention Plan; and

b) The visitor attests they are not, to the best of their knowledge, afflicted with COVID-19, among other things.
7. Rules for Entry are posted at the entrance to the seller's home so that it is clearly visible. Typically on or near the front door.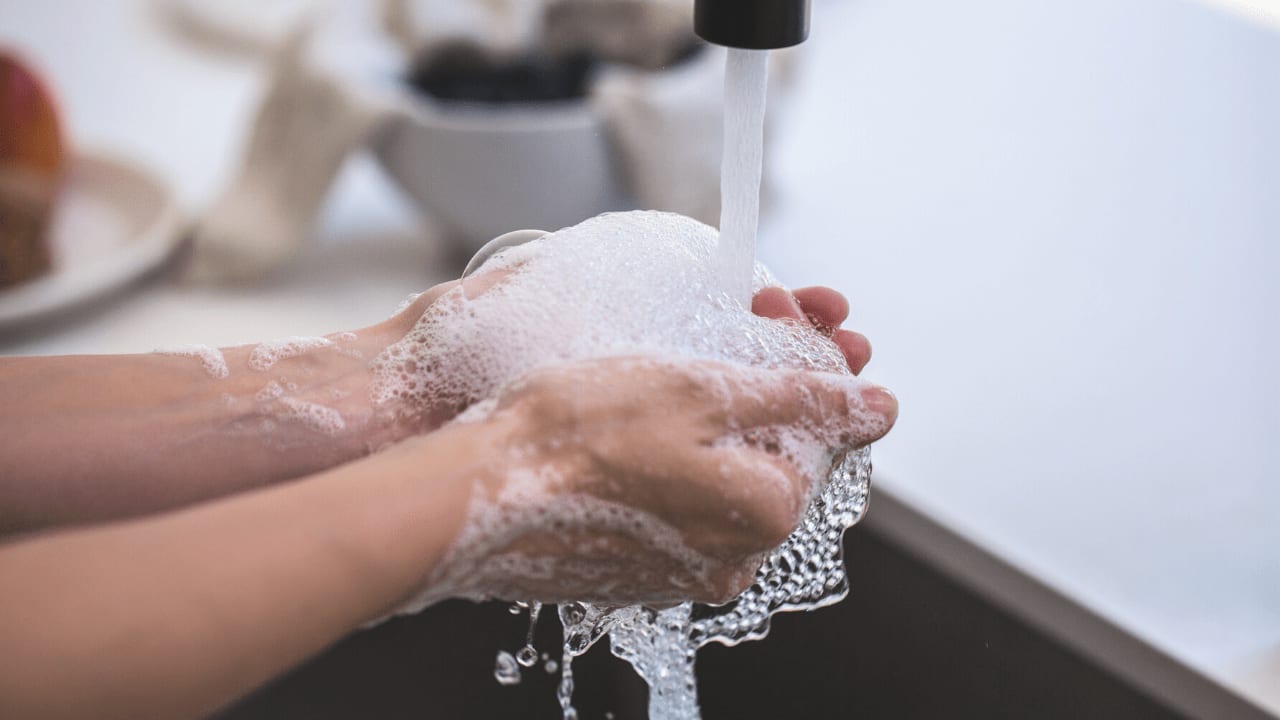 8. The De Legge Team ensures is equipped with hand sanitizer and sanitizing wipes.

9. Make sure any persons visiting a home agree to adhere strictly to the social distancing guidelines, wear their own protective face covering, wash or sanitize hands and avoid touching anything at all times.
10. Prior to a home showing. It is encouraged to open doors, windows, and other areas of ingress and egress to let in the fresh air and to minimize surface touching such as door handles by viewing parties.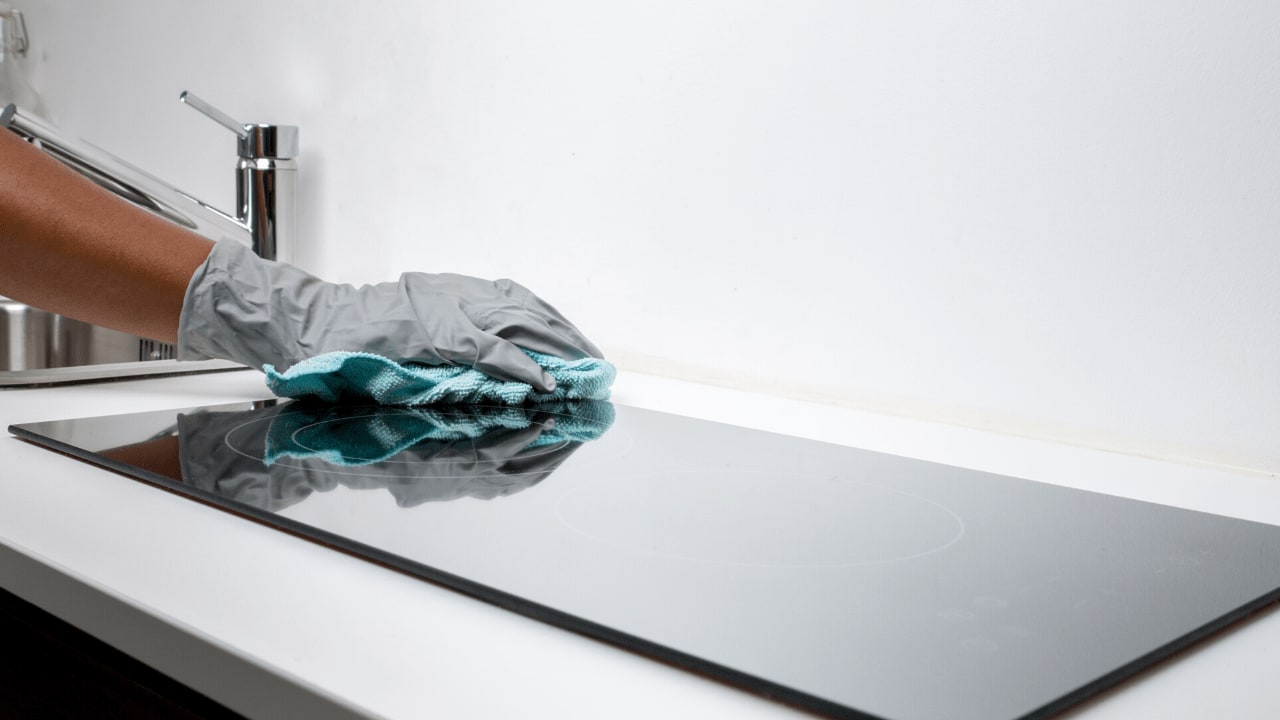 11. Before and after each showing commonly used surfaces such as counters, door and cabinet handles, key lockboxes, keypads, banisters, light switches, etc., are wiped down and disinfected.

12. After showing the property, the buying party is asked to take their protective covers (masks, gloves, booties etc.) with them. The buying party should not leave anything at the property.

13. All cleaning wipes and protective coverings used during showings are properly discard off-site in a sealed trash bag.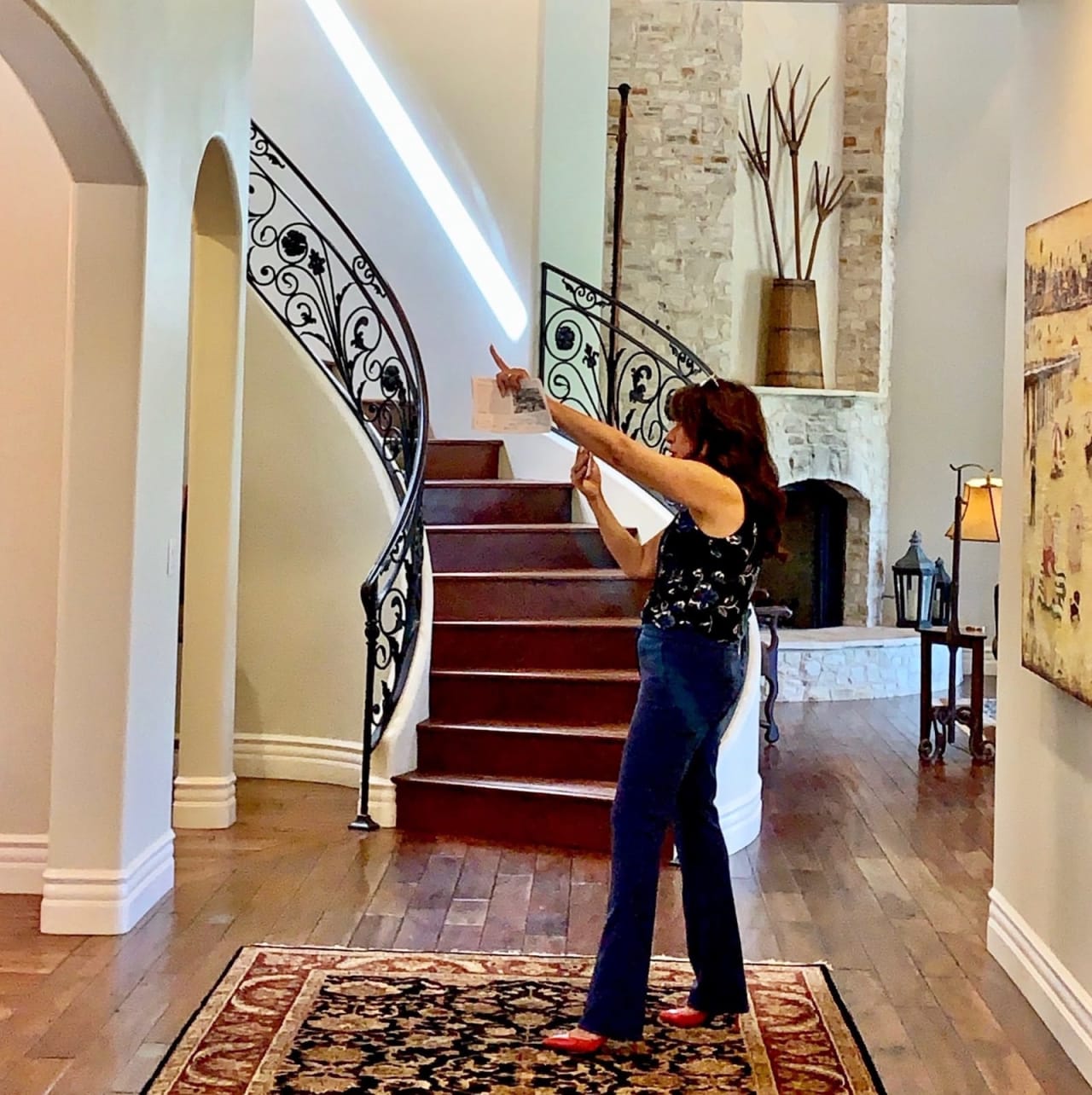 continues to use online technology to bring buyers and sellers together and close deals remotely. They offer on-going strategic marketing with the ability to quickly modify based on the unprecedented circumstances we find ourselves in today.
​​​​​​​

Virtual Showings
Virtual Open Houses
Social Media Videos
Matterport 3D Virtual Tours
Online Property Brochures
Facetime Live Walkthroughs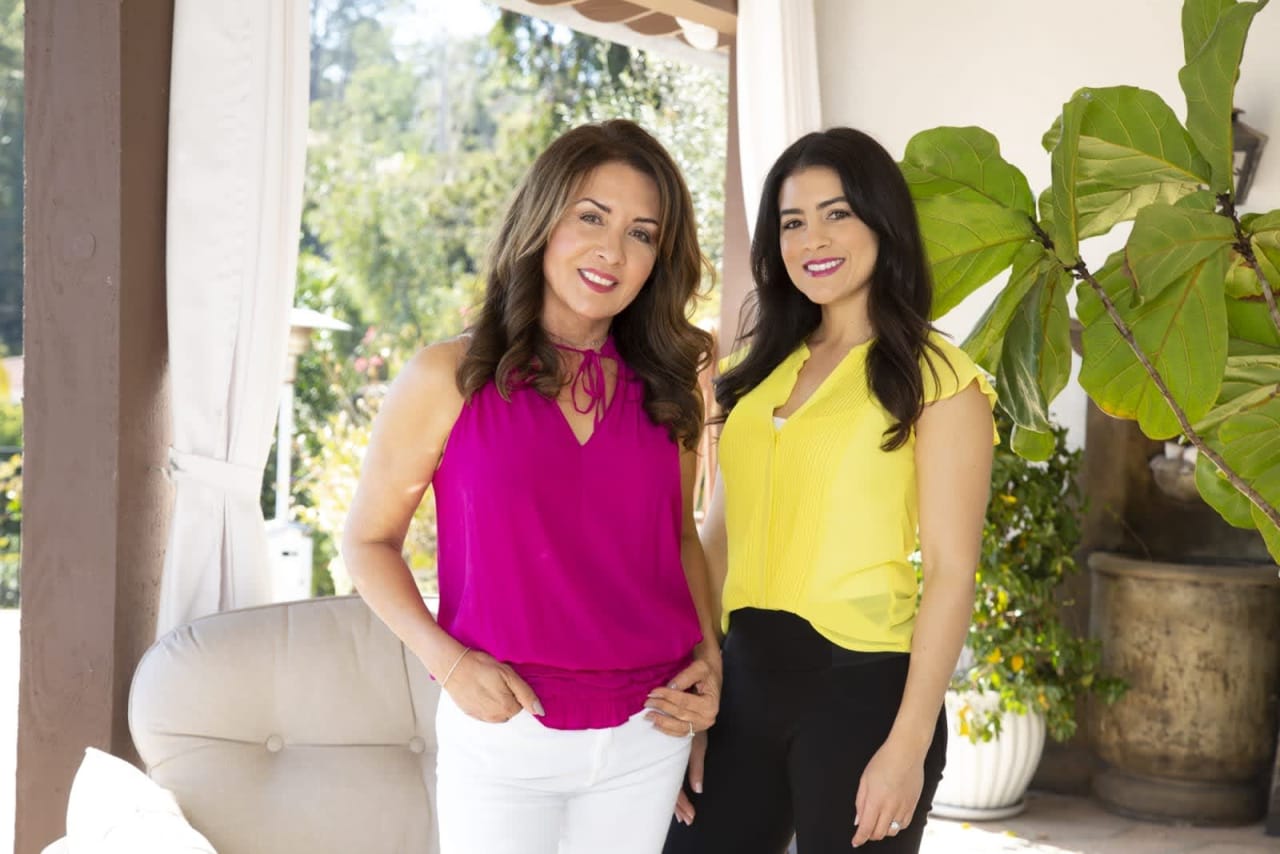 If you have questions about selling or buying a San Diego property, please contact us for a no-obligation consultation. We are knowledgeable and experienced local agents who have a 25 year+ history of .