Are you considering selling your home and you don't know where to start? Then these 10 real estate agent insider tips are a MUST read. Find out how selling and buying a home during the pandemic has changed. You'll learn what you can do to sell your home with less stress and ensure you protect your hard-earned equity.
10 Things You MUST Know Before Listing Your Home
1. COVID-19 changes have made it more efficient. Only serious buyers physically get to enter a property after exhausting all digital media we provide. As a seller, you may also require to see their loan pre-approval and/or proof of funds before agreeing to an in-person showing. More transactions are being done remotely and with less foot traffic in a home.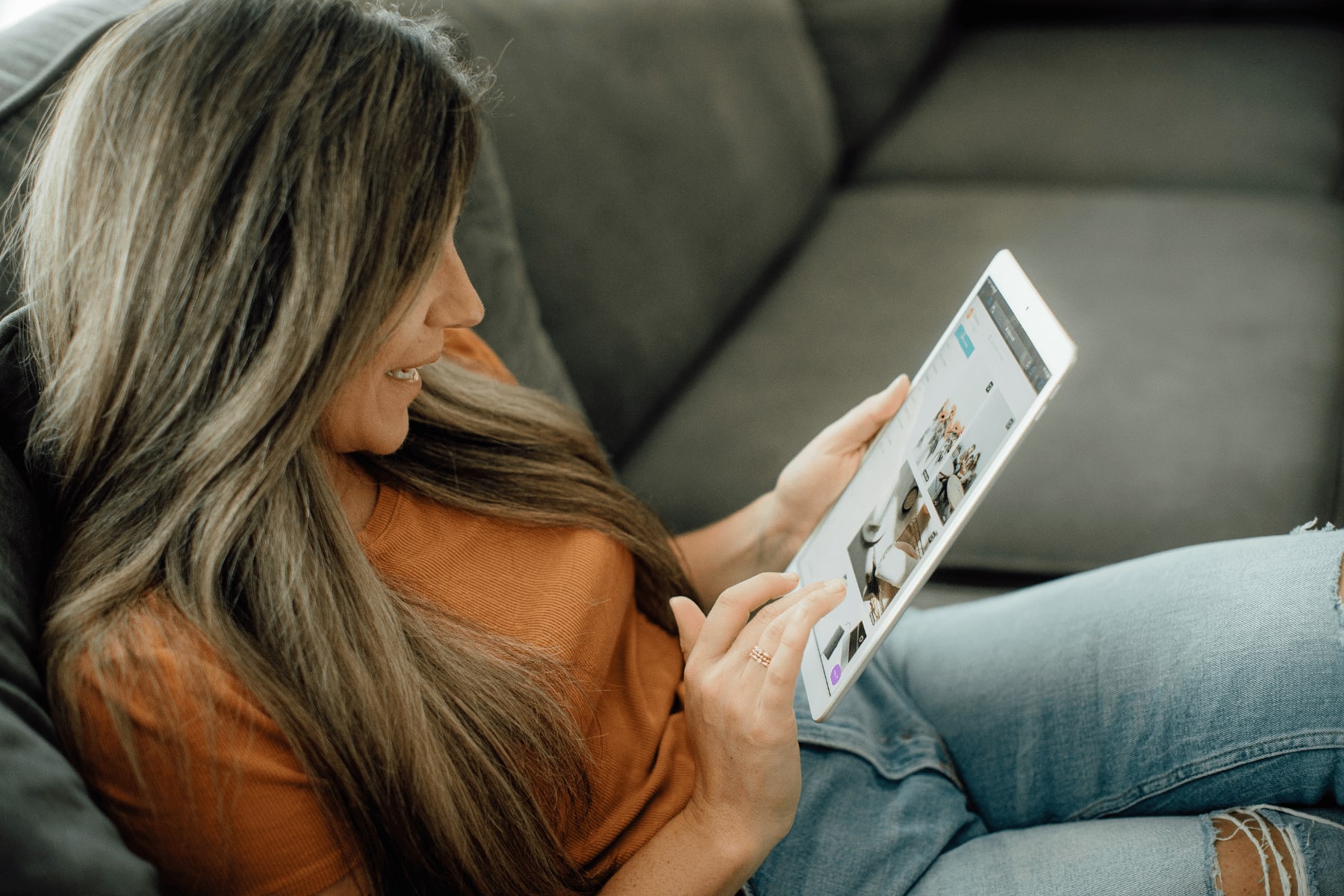 2. Homebuyers devote a larger portion of their house-hunting to searching online. To have your home discovered it must be online and positioned well. Does your agent have an aggressive digital marketing, social media, and strategic positioning plan for your home? Check out an agent's previous home sales, how does the photography look, what about the description? Does it attract buyers and sell the property?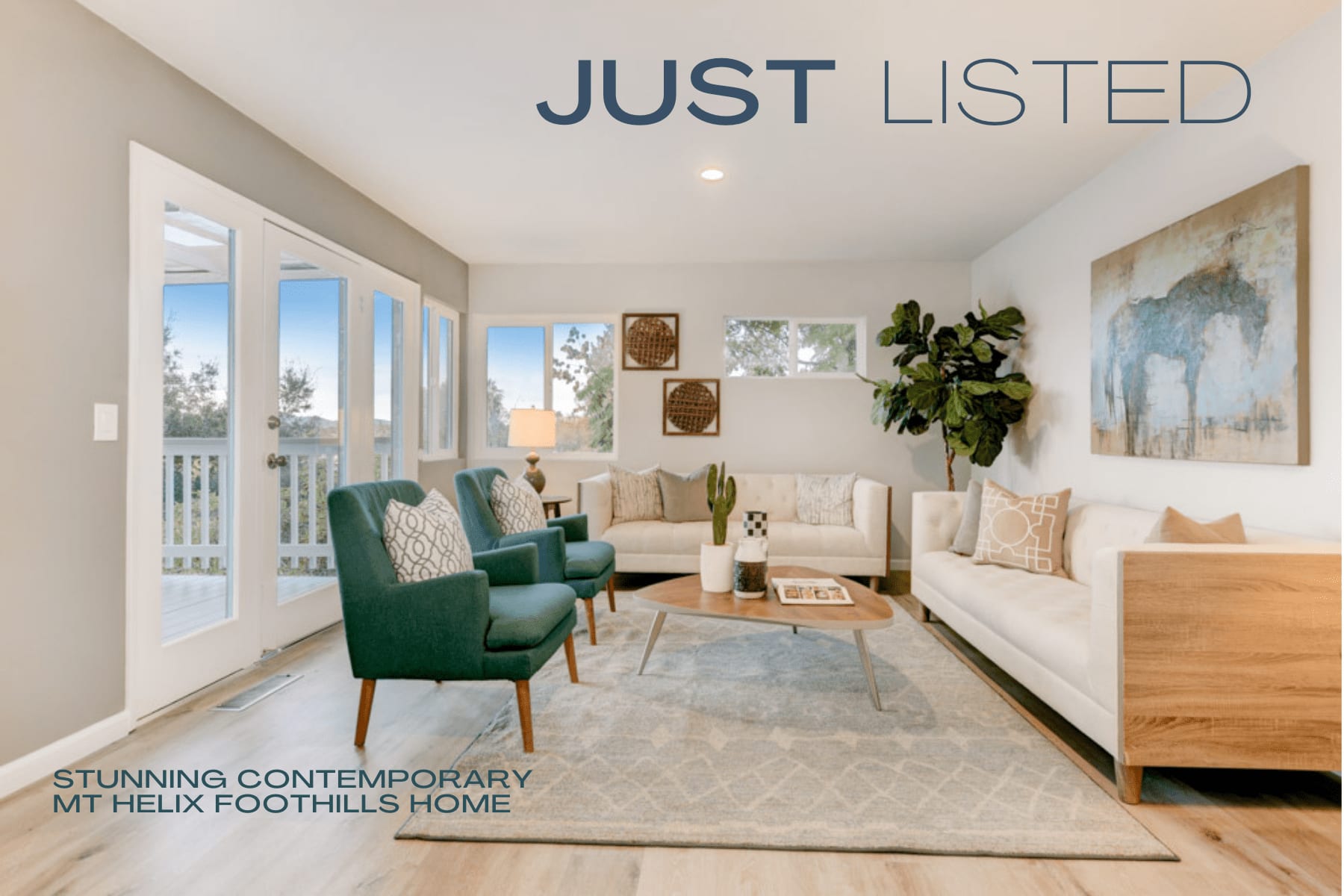 3. Who you work with matters as not all agents are the same. Working with a full-time, professional real estate team is a must. Choose your agent by asking the right questions. Combining a knowledgeable, hard-working, experienced, transparent team with one who cares is a recipe for your success.
4. Timing is crucial. The right time in listing your home can make all the difference in how much you sell for. Factors such as what is happening in the news, what your neighbor's escrow is going to close, and your agent's pre-marketing strategy, all have a bearing on your ultimate price. In this fast-paced, ever-changing world, let us help you determine if timing is something that needs to be strongly considered.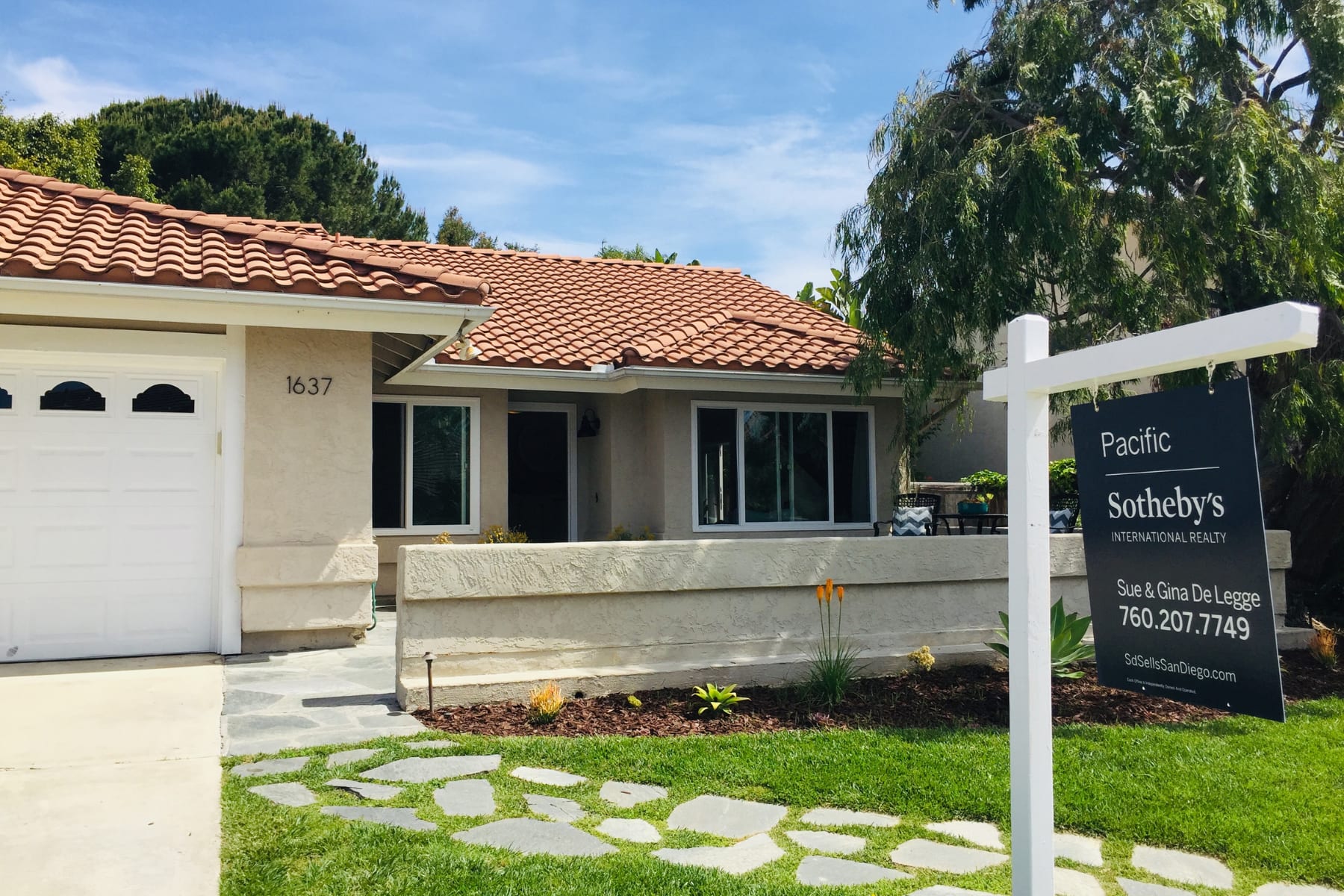 5. Don't be so quick to start making changes to your home as you get it ready for sale. Before you start making changes to your home to get it ready to sell, give us a call. We've been able to save people hundreds, sometimes thousands of dollars as some home sellers make the mistake of thinking they need to change certain things when in reality, they really may not need to. We know what will help bring the most value to your home; allow us to help you net more by getting it ready for market without wasting any of your hard-earned equity in the process.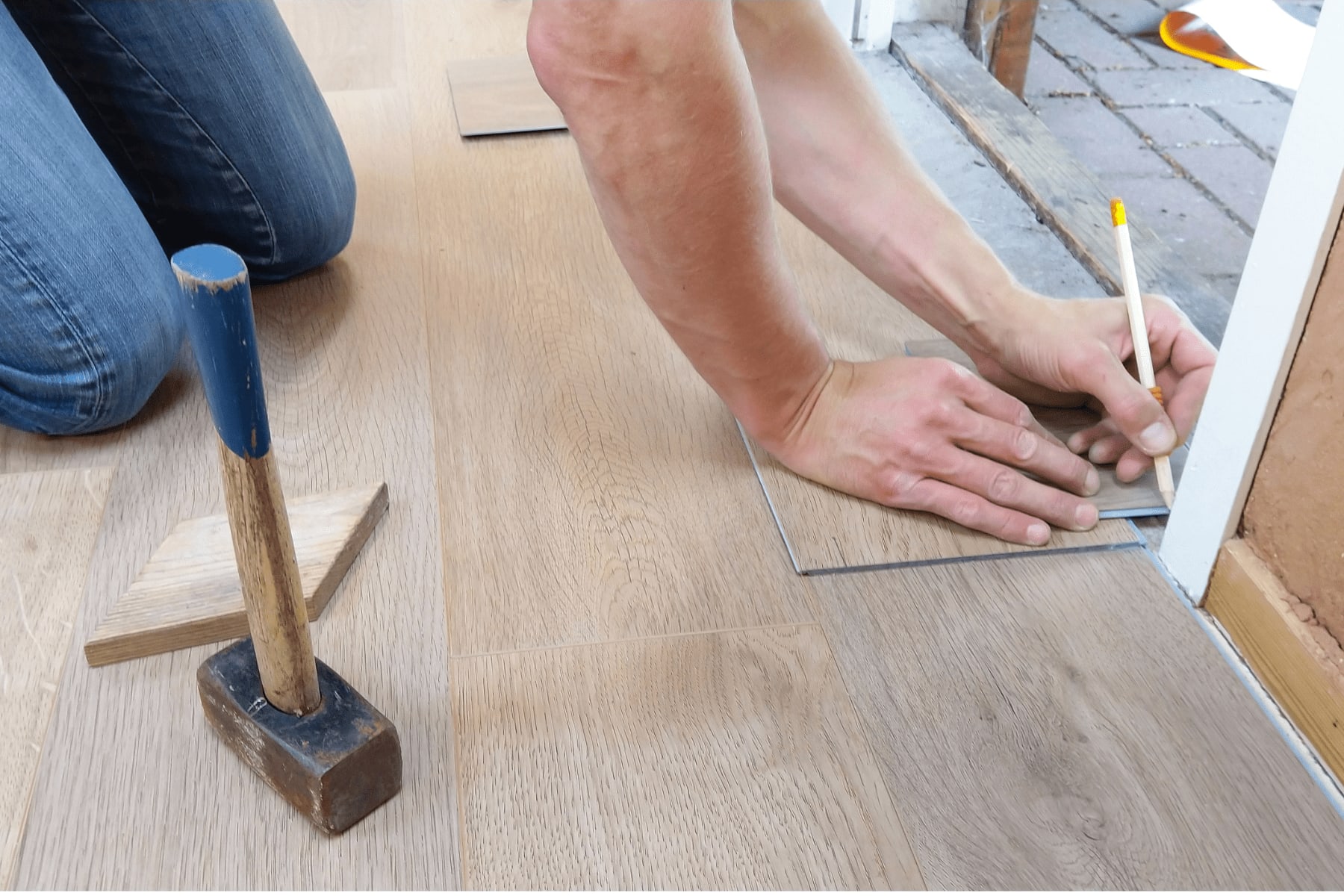 6. You decide the showing times. You have kids in and out of the house and pets to consider. A showing schedule can be set so we know ahead of time when the most convenient days and times are for you and your family.
7. Your replacement property hasn't been found yet. You know it's a great time to sell but have nowhere to go. The sale of your home can be made contingent upon the successful security of your next home. We'll never leave you home-less.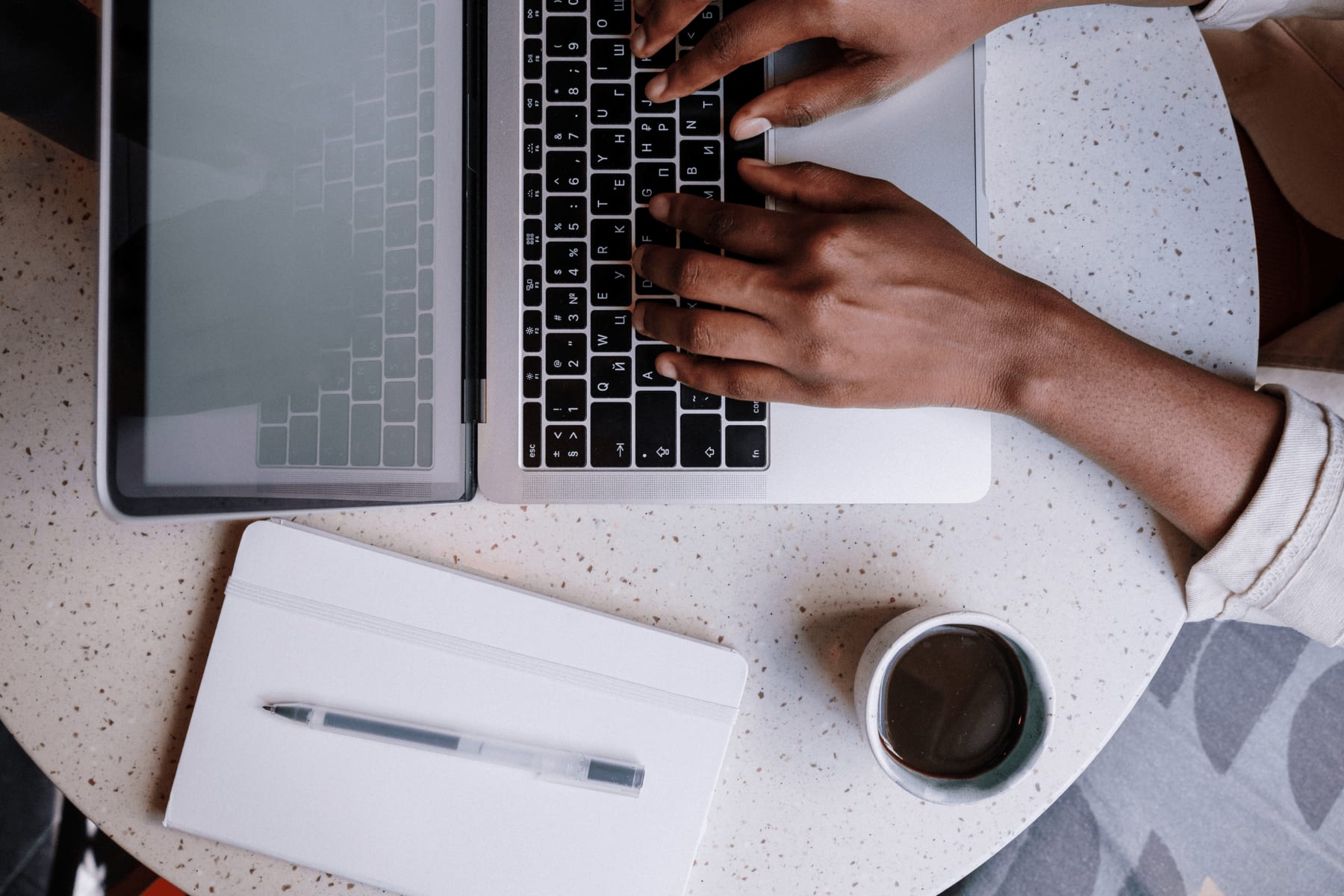 8. You need to sell your home before buying another. We've helped several families perfectly time the sale of their home with that of their purchase. Call us, let's chat about strategies that will work for you.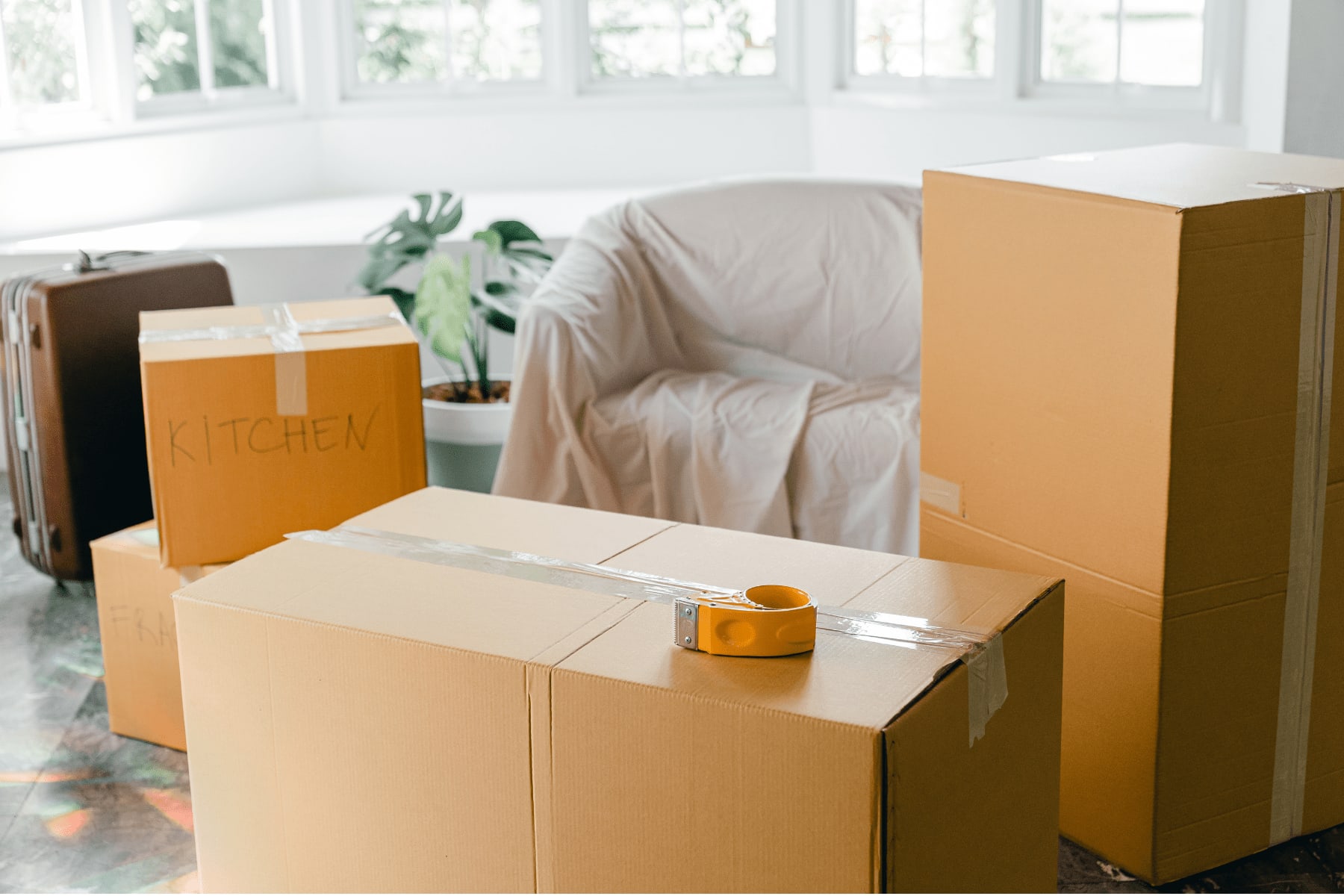 9.Know in detail, the strategic plan of your agent. After all, you're paying any professional agent a fee. How much about what goes into their work do you know? How will they expose your home, what makes them different than any other agent?
10. What are other locals saying about your agent?
Be sure to check online reviews. Reviews are only valuable when they are honest and unbiased. Realtor
Zillow reviews
are tough to fake. To submit a review, the client needs to verify which listing they purchased or sold.
Selling your home can be a well-managed, stress-free experience. If you take the time to discuss a selling plan that works for you along with mutual communication, you'll find that by working with us your real estate needs will be fulfilled and achieved in a way that brings you the results you want.
Have questions about how the home selling or buying process has changed? We invite you to contact us for a no-obligation discussion. The right representation couldn't be more important as it is now. Find out what we do differently to get your home sold quickly, while putting more money in YOUR pocket.
Sue De Legge & Gina De Legge-Habchi
DRE # 01304408 & DRE #01746528