Uncorked: San Diego Wine Festival
Sip and savor over 150 wines from across the globe plus some fun "outside the bottle" options like cider, seltzer and
canned cocktails. Enjoy favorite local food trucks, a live dj, and a gorgeous view at this fabulous new location.
When: Sat, April 2, 2022 1:00 PM – 5:00 PM PDT​​​​​​​
Where: Spanish Landing Park - 3900 North Harbor Drive - San Diego, CA 92101
​​​​​​​
Boots In The Park
Country concert featuring Blake Shelton, Brett Young, Carly Pearce, The Band Perry, Ian Munsick & Presley

Tennant and more special guest!
When: April 2 - 2:00-11:00pm
Where: Waterfront Park, San Diego, CA
​​​​​​​
Bloom Yoga at The Carlsbad Flower Fields
​​​​​​​Enjoy a morning flow surrounded by a beautiful field of flowers.
When: Sun, April 3 or Wed, April 6 - 9:00-10:00am Yoga Class (arrive at 8:30)
Where: The Flower Fields - 5704 Paseo Del Norte - Carlsbad, CA 92011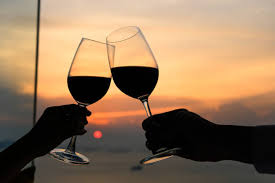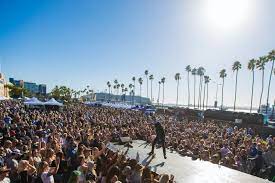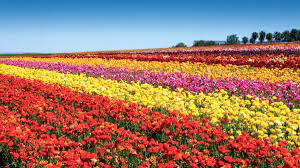 Encinitas Spring Street Fair
Enjoy over 450 unique food, arts and crafts vendors plus four entertainment stages, children's rides, Bike Valets, the
kid/dog-friendly beer garden!
When: Sat, Apr 9, 2022, 9:00 AM – Sun, Apr 10, 2022, 5:00 PM PD
Where: Encinitas - 818 S. Coast Highway - Encinitas, CA 92024
Register Here Event is FREE
Home & Garden Show
Hundreds of Exhibitors - Shop the latest in home improvement products and services.
When: Fri, Apr 8 – Sun, Apr 10 !0:00 AM - 4:00 PM
Where: Exhibit Hall - 2260 Jimmy Durante Blvd - Del Mar, CA
Free Admission
San Diego Magazine's 2022 Brunch Bash
21+ event. Splurge on unlimited bites, bottomless beers, brunch cocktails and piping hot coffee at Brunch

Bash.
When: Sun, April 10, 2022 11:00 AM – 2:00 PM
Where: Carmel Mountain Ranch Estate - 14050 Carmel Ridge Road - San Diego, CA 92128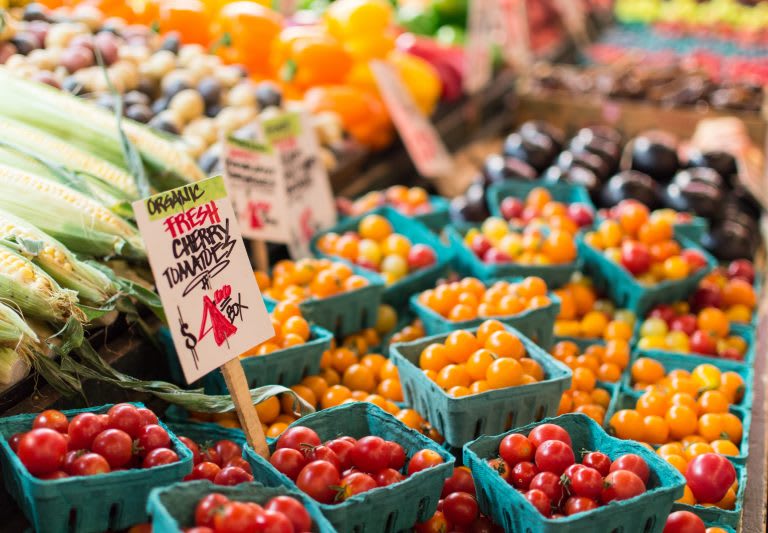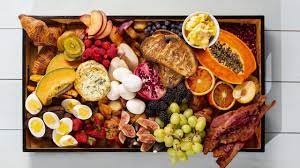 Spring Bridal Bazaar
​​​​​​​San Diego's #1 Wedding Expo where you can see and experience everything you need to make your

wedding day complete.
When: Sunday, April 10, 2022 - 9:30am - 4pm
Where: Del Mar Fairgrounds - 2260 Jimmy Durante Blvd. - Del Mar, CA 92014
La Jolla Concours D'Elegance
(Proud Partner with Pacific Sotheby's) This event has earned the reputation as one of the finest
internationally renowned classic automobiles showcases in the United States.​​​​​​ Car enthusiasts
from around the globe will enjoy a fully immersive weekend walking amongst 125 world-class
automobiles, visiting the elegant tasting & champagne gardens!
When: Apr 22, 2022 at 7:00 PM to Apr 24, 2022 at 4:00 PM
Where: Ellen Browning Scripps Park- 1100 Coast Boulevard - San Diego, CA 92037
San Diego Taco + Beer Festival
Guests will experience bottomless craft beer tastings rom local & regional breweries as well as access
to culinary food vendors selling the best tacos & live music.
When: Sat, April 23, 2022, 2:00 PM – 7:00 PM
Where: Downtown San Diego - more info coming soon!