July 10, 2020
All of us in one way or another have personally felt the effects of COVID-19 however for the business owner, it has hit many hard and our hearts go out to them. The Coronavirus resurgence and tight housing supply in San Diego remains a challenge even in the real estate business. It's not business as usual, much has changed. No longer is every door opened just with a phone call. Statewide open houses are strictly prohibited but we are still selling homes virtually, utilizing every digital tool possible.
The strength of the real estate industry in San Diego is still a bright spot during this crisis.
June was very active in the
San Diego real estate market
. Home Seller's saw offers pouring in on mid-range to $1 million+ houses in North County and Metro San Diego. Mortgage rates remain at near historical lows, and are predicted to remain fairly steady through the end of the year, making it an opportune time for existing and future homeowners.
California Real Estate Market Highlights, May and June 2020
Home Showings Are Up 56.2%** from the same time of last year and remain well above 2019 level.
Home Prices and Sales are Expected to Increase in 2021- The National Association of REALTORS® (NAR) forecasts both sales and price are expected to improve in 2021, with existing home sales up 8.5% from 2020 and the median price up 2.5% year-over-year.
Low Housing Supply - While buyer activity continues to be robust, seller activity continues to be a bit softer, with fewer homes being listed for sale than a year ago. Many housing experts believe sellers remain reluctant to list their homes due to continued concerns over COVID-19, which was beginning to see a resurgence in June. Until sellers regain confidence, housing inventory will continue to be constrained during what is expected to be an active summer selling season.
While the outlook for the
San Diego real estate
industry is looking more positive than before, the negative impact of the Coronavirus pandemic on the economy will stay for a while. There are promising signs that the economic downturn has reached the bottom.
The charts below show June 2020 home sales and home listing data for North County San Diego and Metro San Diego. If you would like data for your specific
San Diego neighborhood
, please contact us.
Sources: *The National Association of REALTORS®
**ShowTime
JUNE 2020 SAN DIEGO REAL ESTATE MARKET DATA
NORTH COUNTY SAN DIEGO JUNE 2020
Historical Median Sales Price for North San Diego County
The North County San Diego Real Estate area includes the following communities and zip codes:
Bonsall 92003, Cardiff 92007, Carlsbad 92008 92009, 92010 & 92011, Carmel Valley 92130, Del Mar 92024, Encinitas 92024, Escondido, 92025, 92026, 92027 & 92029, Fallbrook 92028, Oceanside, 92054 - 92054, 92056, 920057 & 92058, Pala 92059, Pauma Valley 92061, Poway 92064, Ramona 92065Rancho Bernardo 92127, Rancho Penasquitos 92129, Rancho Santa Fe 92067, San Marcos 92069, 92078, Solana Beach 92075, Valley Center 92082, Vista 92081, 92083, 92084.
METRO SAN DIEGO COUNTY

May 2012 to June 2020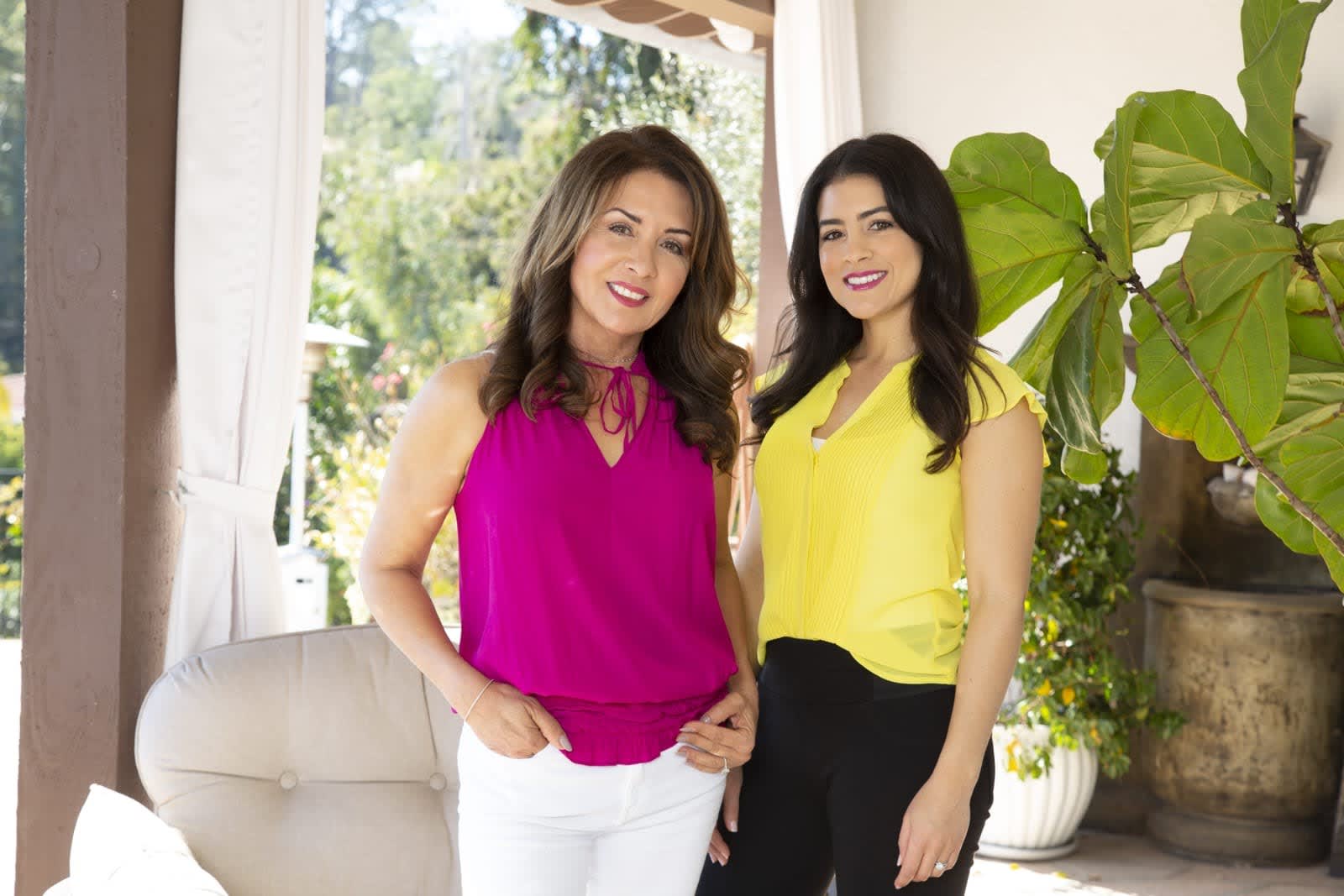 If you have questions about selling or buying a San Diego property, please contact us for a no-obligation discussion. We are knowledgeable and experienced local agents who have a 25 year+ history of helping sellers and buyers in the San Diego community.
Sue De Legge & Gina De Legge-Habchi
DRE # 01304408 & DRE #01746528