It's so easy for us to assume that the success of people was handed to them on a silver platter...never assume. Entrepreneurs must have drive and focus and in my case, my drive was also based on failure and being told, "you will never make it". I love that statement! Rejection is the fuel to success!
Born in Chicago, I was raised in a modest third-floor apartment on the north side, without a father, which was very unpopular and at that time kids from so-called "broken homes" were stigmatized....thus already conditioned for rejection. At an early age (9 yrs old) I was forced to be independent and take care of myself, my childhood was very challenging without the parental guidance most kids take for granted today.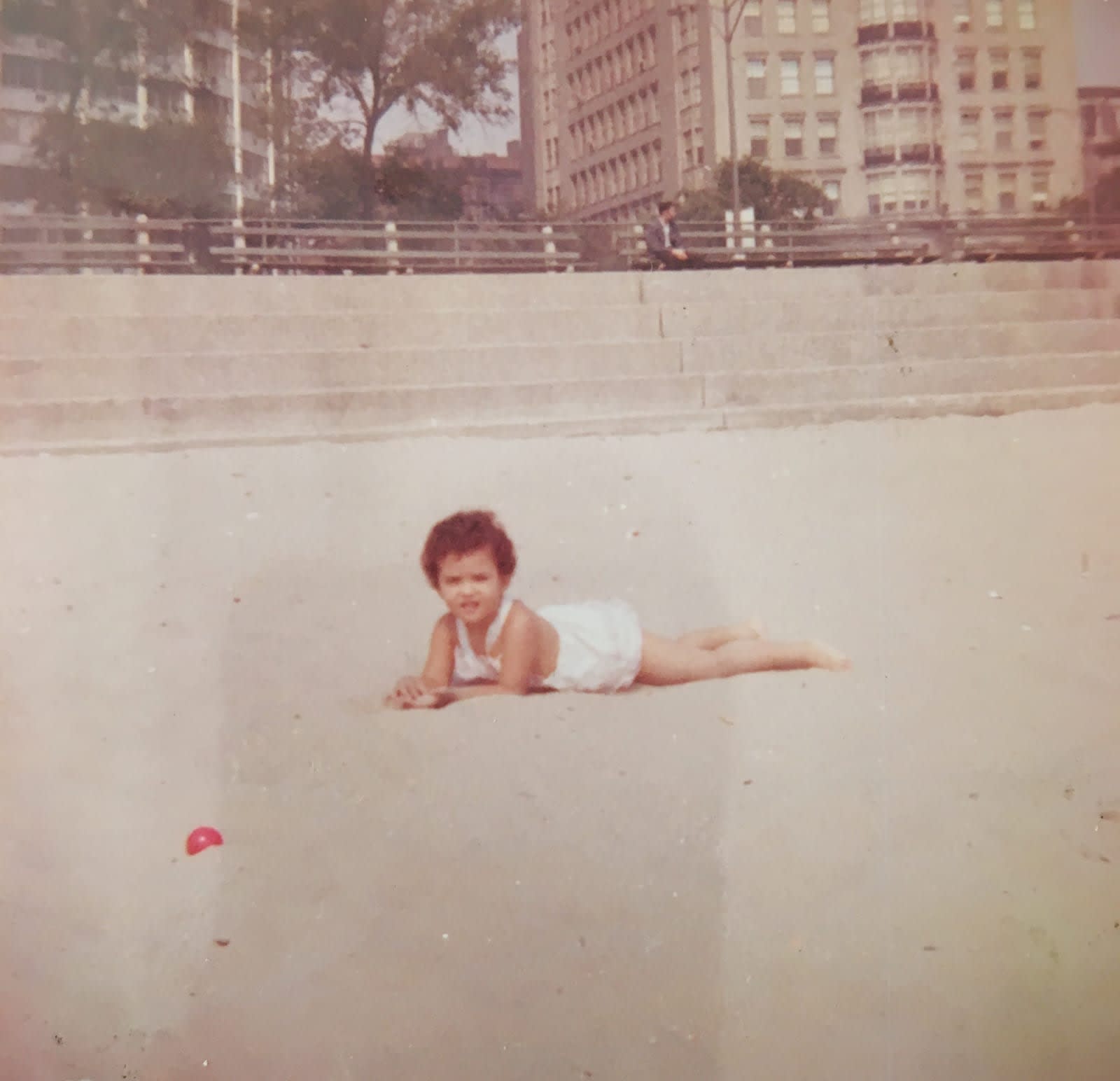 As a young child at the beach in Lake Michigan.
Most of my girlfriends had families and parents that supported them emotionally and physically so when as young girls we went out to "buy candy " and because I didn't have money, I collected glass coke bottles to get my sugar fix and fit-in with my friends; at that time kids were less condemning and much more accepting.
As an adolescent, we never had a laundry room, so I recall in all kinds of weather shlepping our laundry in a carriage on wheels several blocks to a laundromat, (mind you through snow, ice storms sleet and rain!) where I would sit for what seemed to drag on for several hours. Once the clothes were clean and folded, I'd walk up to our third-floor apartment...no elevator!!!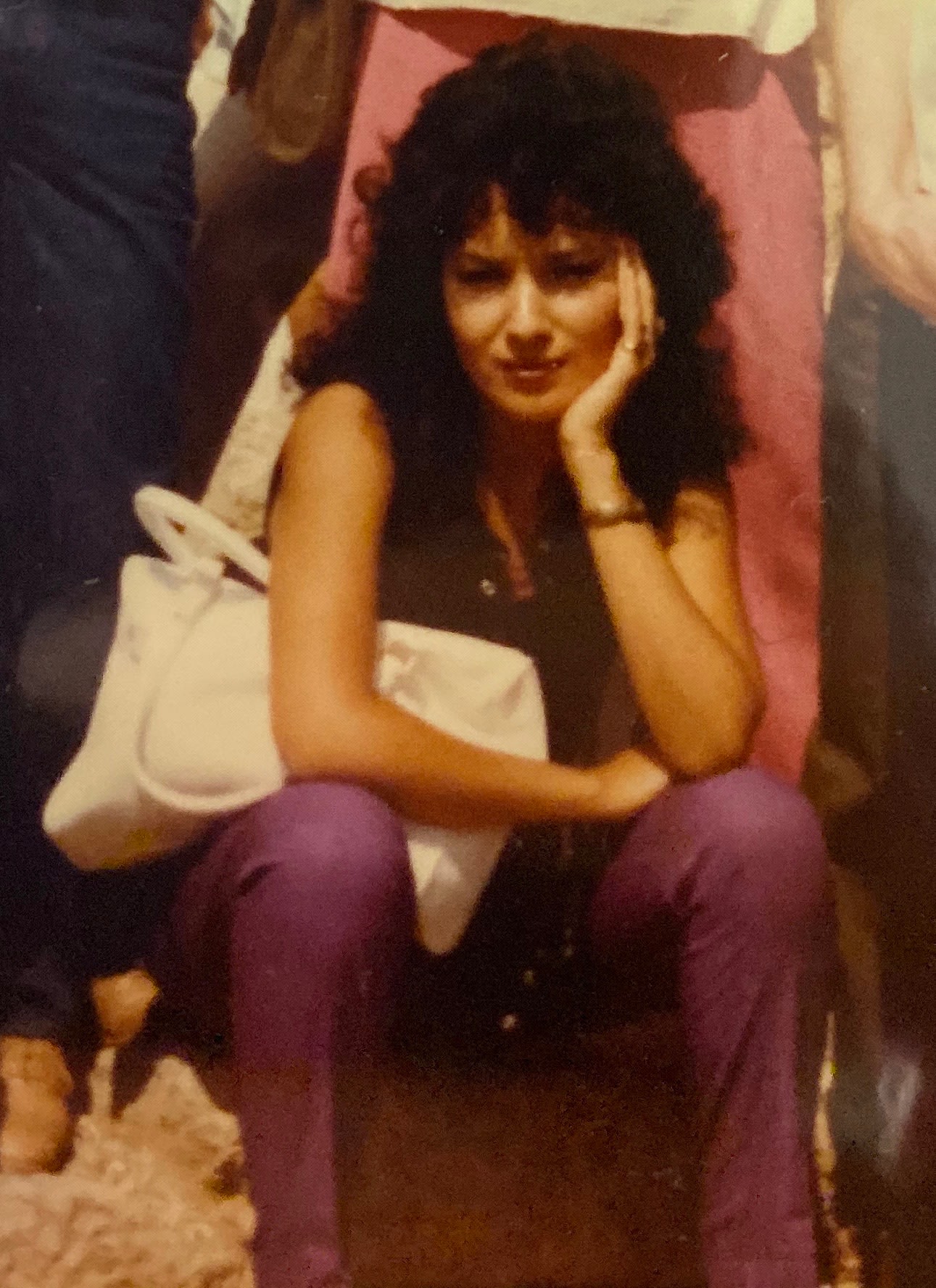 At a beach in Spain
I learned my work ethic from my grandmother, during the summer months from the age of 8 or 9 yrs of age until 14 years of age. I recall my grandmother walking miles to the subway (her day began at 5 a.m. - 5 p.m.) from the Bronx N.Y. to Long Island (and I with her) to the Tool and Die Company. We sat together in a factory (without AC) literally screwing nuts and bolts together. We would talk, and actually, for me, it was these special moments that I appreciated because I got to know the most special person in my life.
During high school, I worked as a waitress and took a bus to work weekends. My first car was an avocado green (ugly green!) Ford which I paid for myself. I drove that car until it left me stranded at 6 corners in Chicago with several lanes of traffic going in 3 different directions! With smoke billowing from the hood of the car, a man either trying to be of help or sarcastic said, "Hey, do you know your car is overheating???" OMG, like I didn't know?!! The next car I bought new again without any help from a parent...zero help.
After finishing High School I went to a local community college although I had a State grant to attend North Eastern University. I needed money to support myself, no one else was going to pay for my needs so I HAD to work and landed a job in downtown Chicago at an advertising agency. This began my marketing career. I worked across from Sears Tower as an assistant to the head financial officer of a marketing agency that published a magazine for salon professionals. Years later, I obtained my license as a cosmetologist and started cutting hair. I loved the business and had a huge following and clientele.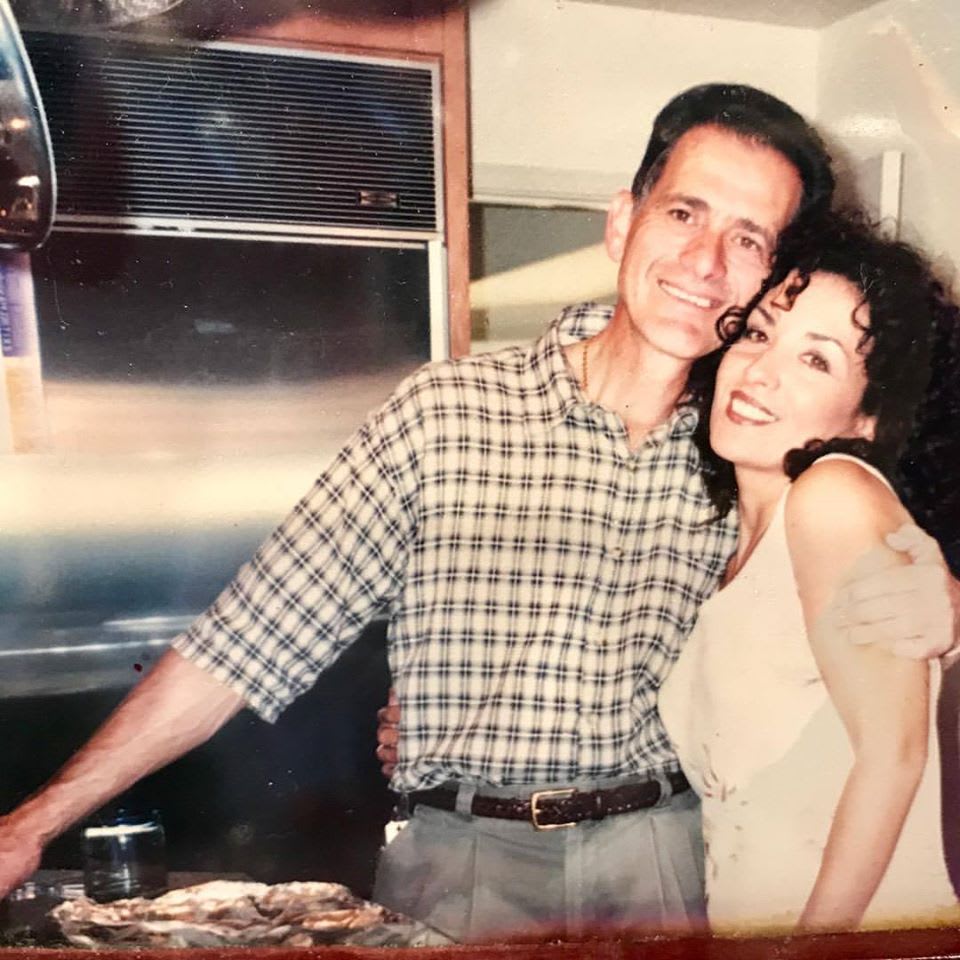 My husband, my friend and loyal fan.
My husband and I met in the late '70s, he was a real estate broker. We invested in real estate, conducted several 1031 Exchanges and investments. This was the beginning of my real estate career.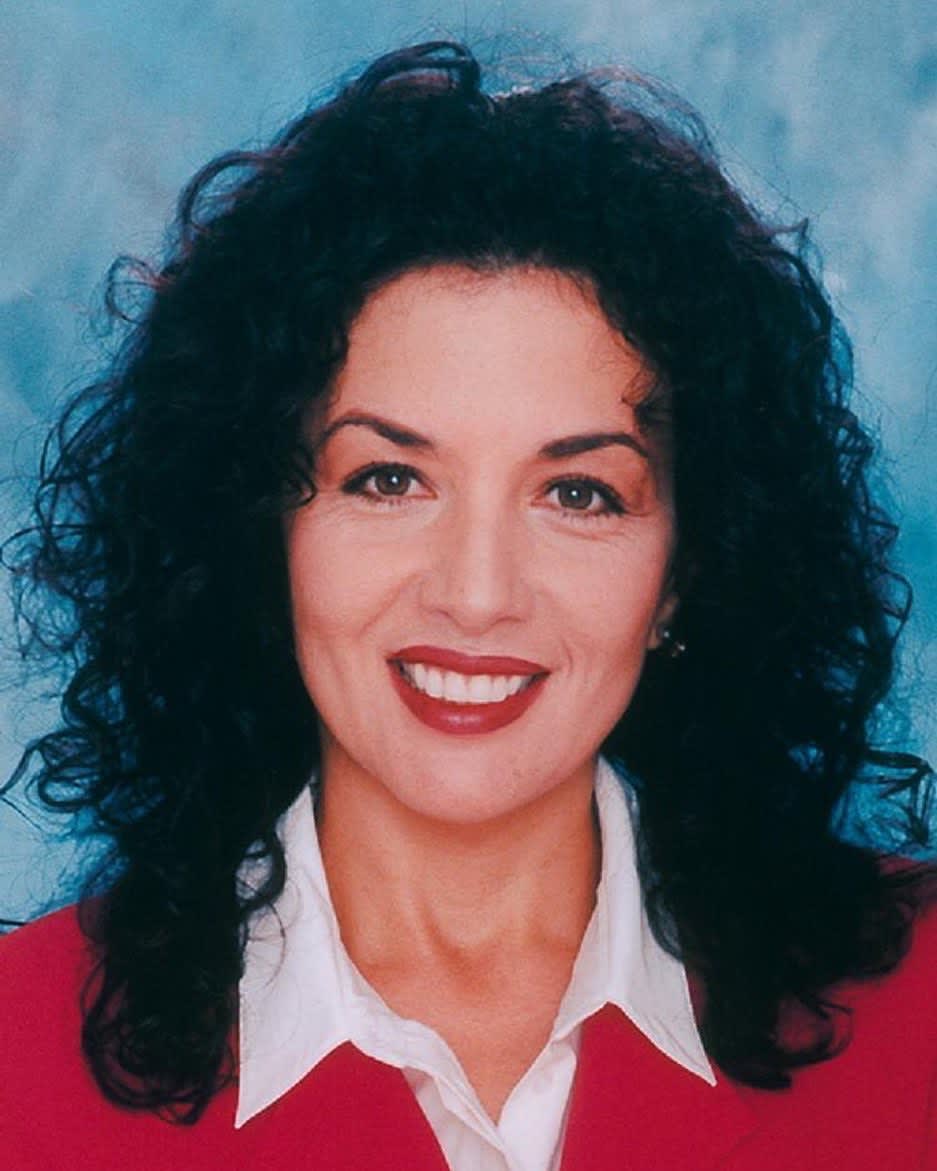 My first headshot!


When my children were in High School is when I obtained my real estate license. Now 20+ years later, I am so grateful for my family, new clients and repeat clients for their support and well as my continued success in the business.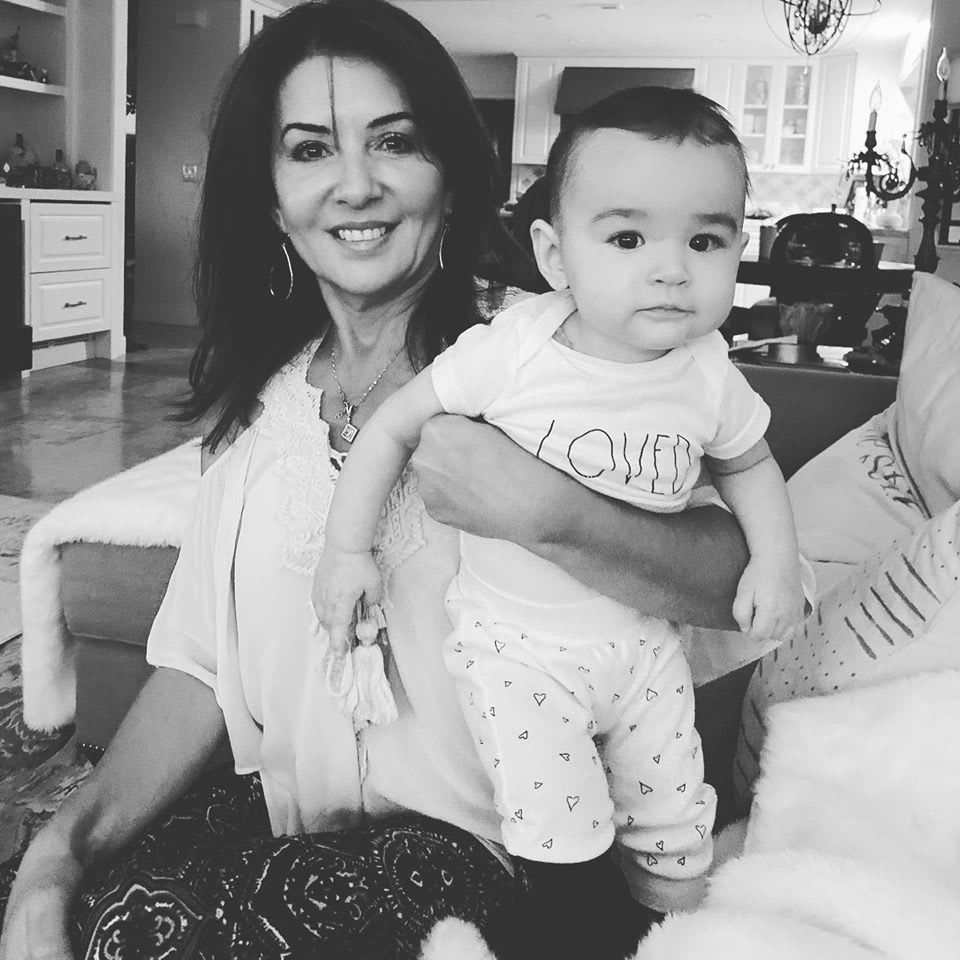 Me today, a very proud Grandma!
Despite all odds, I feel a great deal of gratitude to those of you who believed and contributed to my success. To date I have the same dedication, drive and focus to helping my clients achieve their real estate goals and dreams. During my life I have learned to tune out negativity and turn the "you will never" to "yes I will". Don't let others dictate your outcome, don't let others get in your head nor intimidate you; be fearless and strong.
When I skillfully and persistently negotiate on behalf of my clients I focus on the win-win outcome for them and never give up.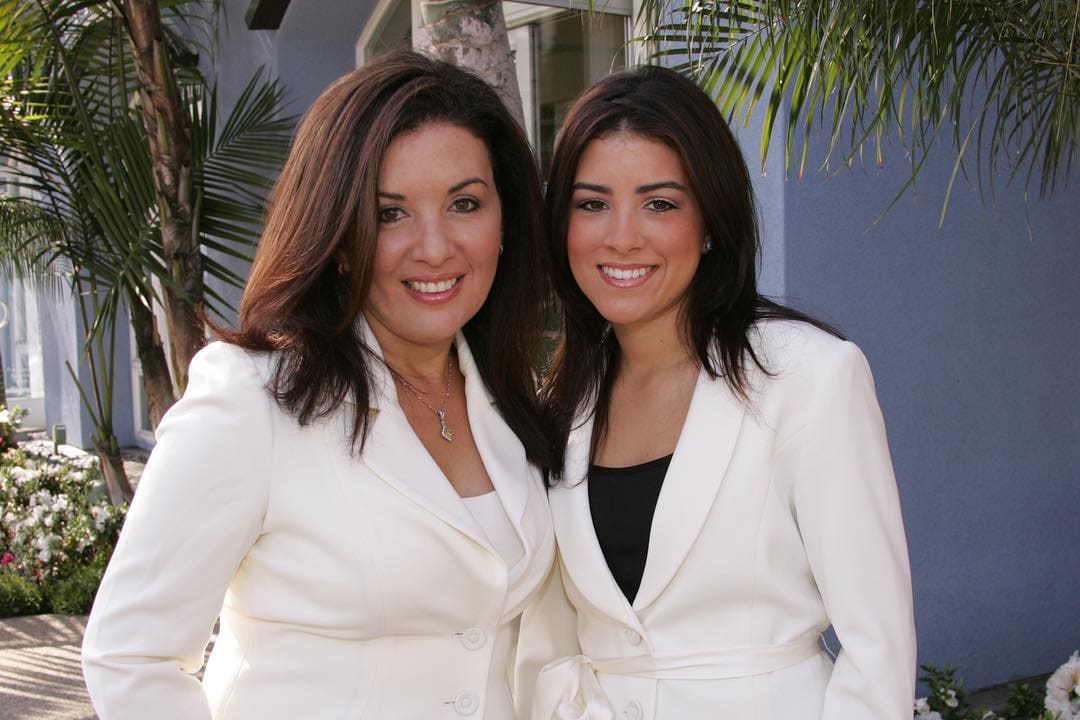 Our first headshot!
Gina and I work harmoniously together this way and I am so grateful for this. My daughter is my best friend and business partner. I'm truly proud of the woman she's become. She genuinely cares for people and the clients we serve. I am thankful that the decision to be a real estate professional was HER decision and not mine. Together we successfully help and navigate our clients through the complex process of buying and selling their most treasured asset.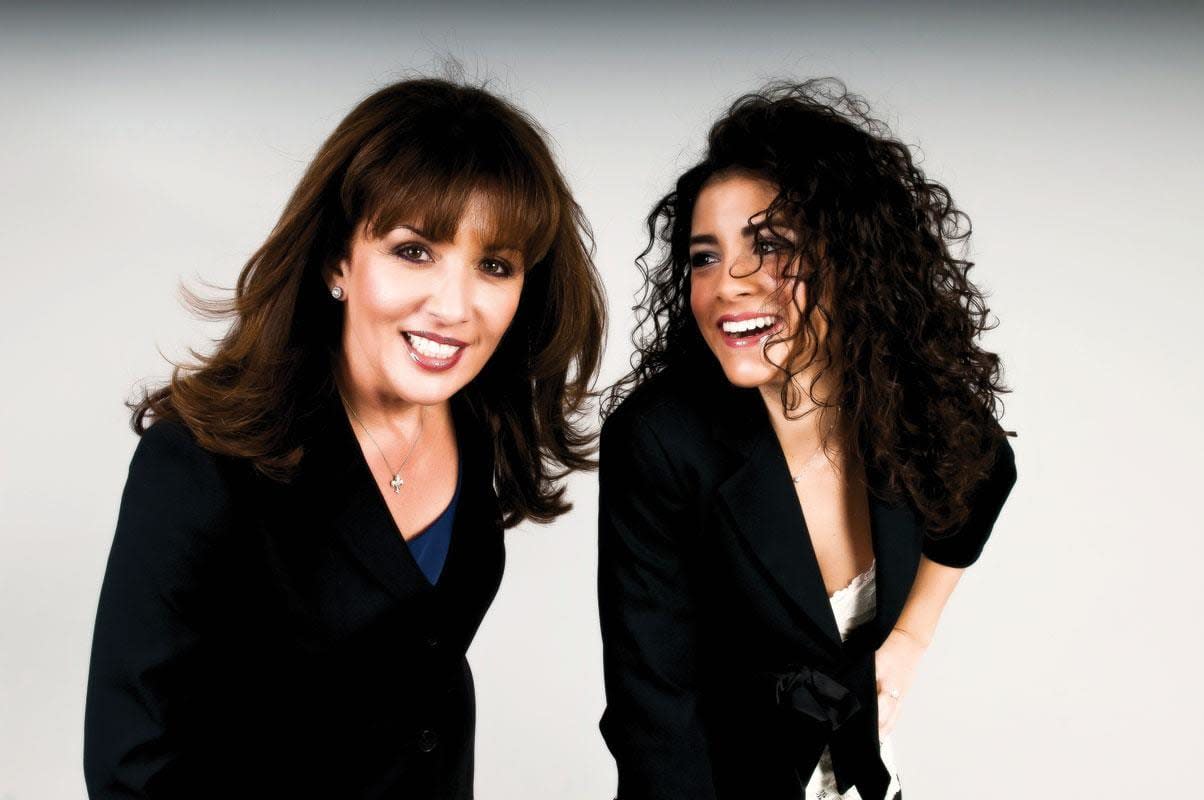 A sincere "Thanks" to our past clients, repeat clients, and new clients. We appreciate the trust you've placed in us and appreciate your continued business and support. Our focus is to help your friends and family and those you care about by skillfully negotiating the best outcome for them.
Let us help those people you love and care about, we won't disappoint you.
Sue De Legge,
November 2019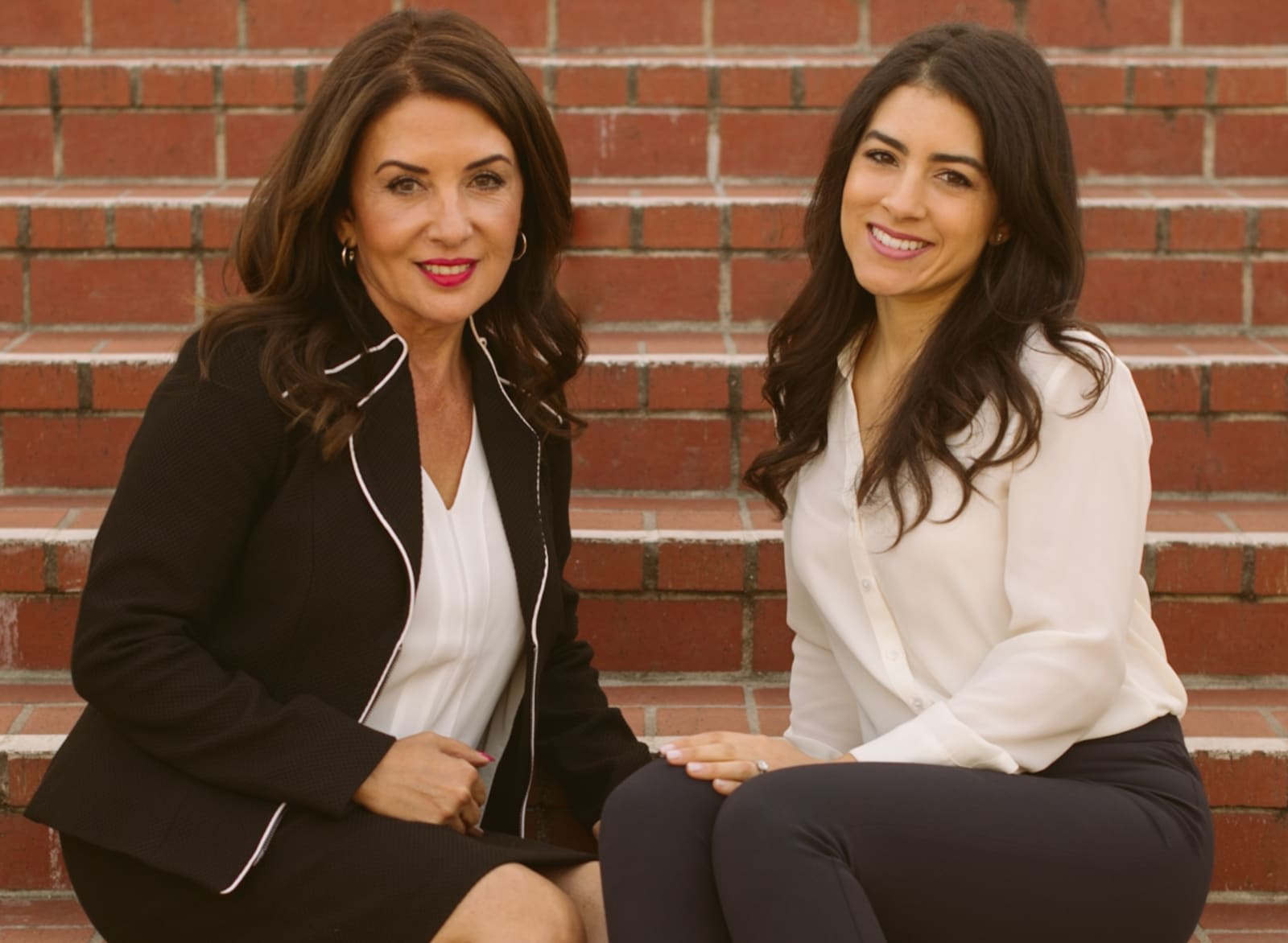 If you'd like to talk to us about selling a home in San Diego or have questions about the current real estate market, please contact us at:


Sue De Legge & Gina De Legge-Habchi
DRE # 01304408 & DRE #01746528