Zaha Hadid
, the late British Iraqi architect, artist and designer, is recognized as a major figure in architecture of the late 20th and early 21st centuries.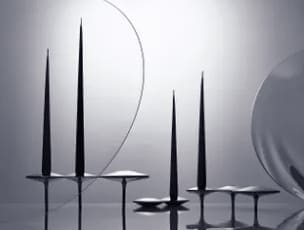 Zaha Hadid began designing objects as a way to experiment and develop ideas on a small scale. Her legacy lives on through her eponymous
architecture firm
, but also through her product collection, Zaha Hadid Design (ZHD).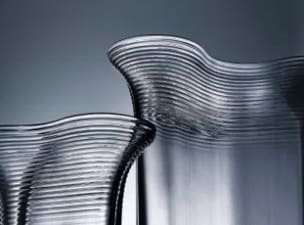 Zaha Hadid's gravity-defying buildings, simply put, are art. The architect transformed cities and communities through her evocative amorphous shapes, fluid lines, and the use of monochromatic, industrial materials like concrete and steel. A powerful female architect in a male-dominated industry, Hadid said she always designed for modern life.