1. More Windows to Connect With Nature

Window & door home improvements are on the rise. Some homeowners are installing skylights and large windows that span from floor to ceilings, which bring together the outdoors with the indoors. This gives homeowners a way to connect with nature more.
Throughout the pandemic, the shift to the home office and remote learning had people struggling to find a suitable place at home. Searches for home offices were up 108%, according to the 2021 Houzz Emerging Home Design Trends Report.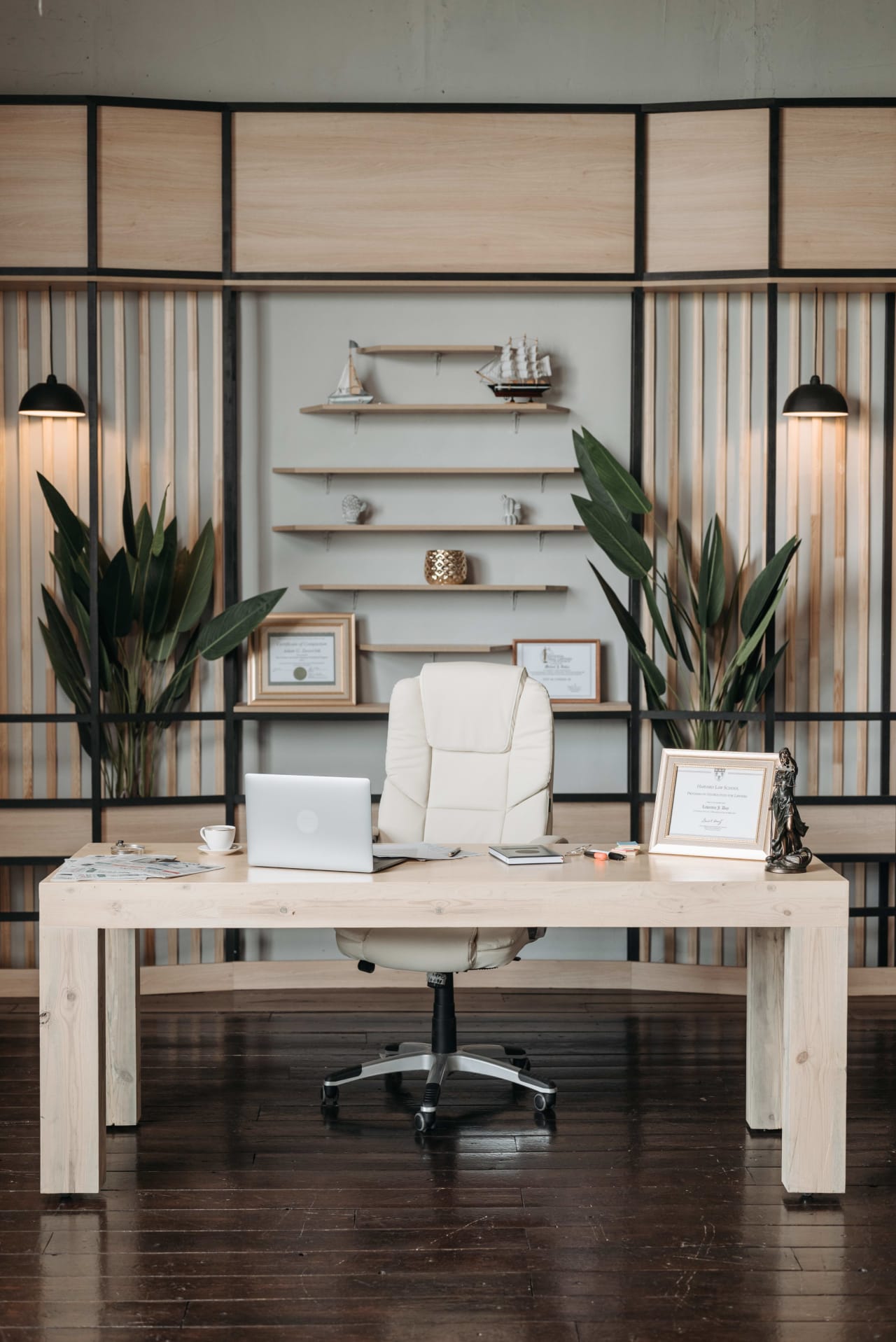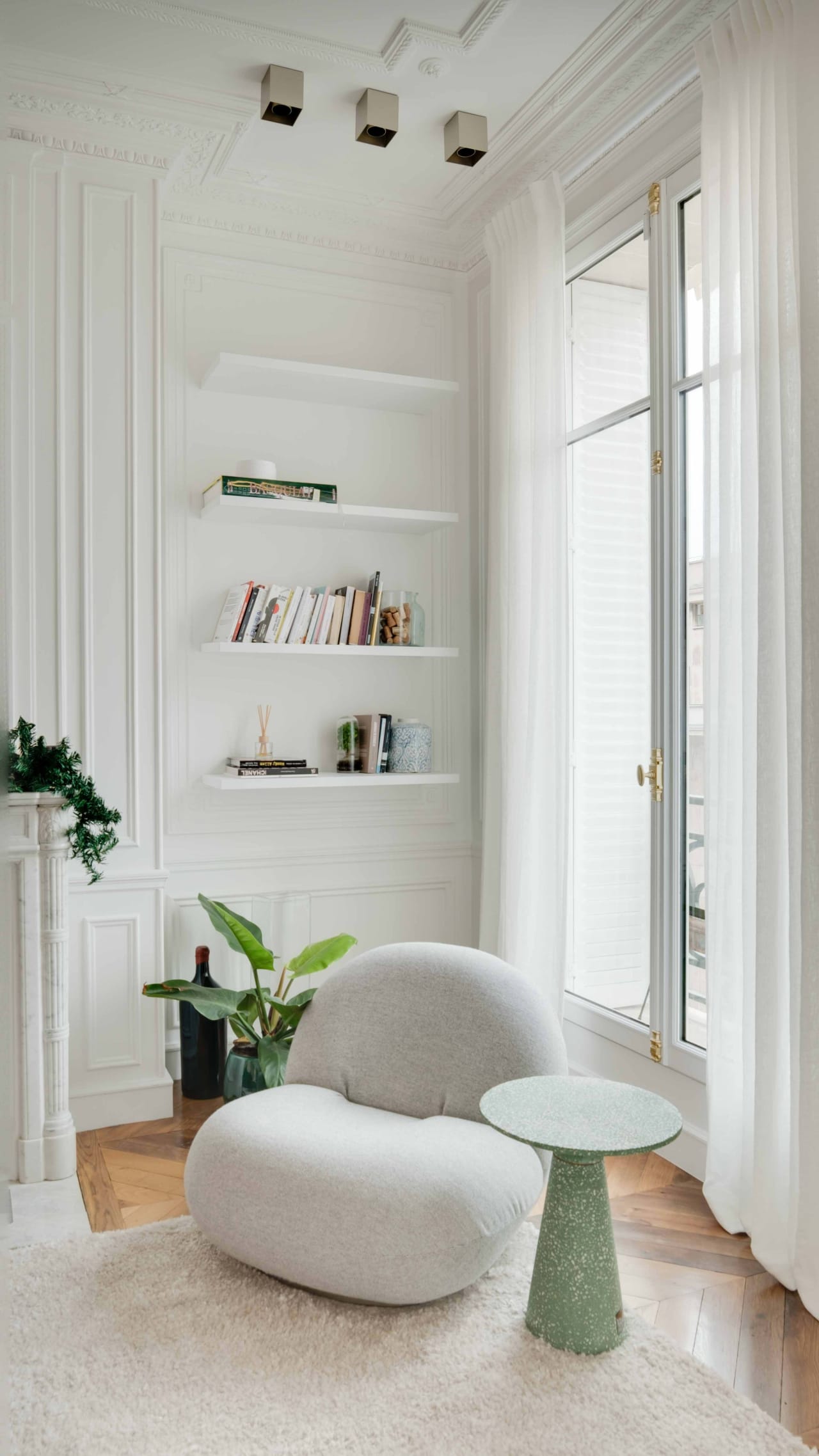 4. New Flooring to Match Emerging Trends
According to Realtor.com, homes with hardwood floors sold for 2.5% more than homes with other types of flooring, providing an ROI of 70% to 80%.
For 2022, expect flooring trends to follow a similar style, with these being among the most popular:

Smoked wood flooring
Bleached woods
Weathered wood
Herringbone patterned flooring
Reclaimed barn wood tiles
Natural wood colors
5. Focus on Wellness Design and Sustainability
Homeowners look for wellness features that match their lifestyle habits, from steam rooms, hot tubs, zen gardens and smart appliances.
6. Outdoor Improvements to Yards
Creating a seamless living space bringing the indoors out. Homeowners are also considering ADU's and view them as a housing solution for those needing space.
7. Disaster Preparedness Repairs
Although our direct market is not effected by climate disasters, the increasing incidence of climate-related disasters in other parts of the US has about 25% of homeowners working on disaster repairs. Spending on home improvement projects such as driveways, fencing, sheds and landscaping has increased from 10% in 2013 to 15% in 2019.
Information Source: Forbes.com