April's real estate numbers are in for San Diego County. Not surprisingly, real estate activity slowed in April with many sellers waiting to put their property on the market until the stay at home order has been lifted. In San Diego County, home sales and pending sales decreased and housing supply remains low. Prices for properties under one million remain strong and are selling with multiple offers. Buyers are taking a conservative approach but the demand is still very much there.


*All data courtesy of North San Diego County Association of REALTORS®, current as of May 4, 2020. All data from Shared Paragon Network. Report © 2020 ShowingTime. Reporting on Detached Single-Family Residential Activity and Attached Residential Activity Only.
While the effect of COVID-19 continues to vary widely across the country, it is expected that social distancing, higher unemployment, and lower overall economic activity is likely to continue to constrain real estate activity in the near term. At the same time, the industry is adapting to the current environment by conducting business using technologies such as virtual showings, zoom meetings, and e-signing to help buyers and sellers with their housing needs in the face of these challenges.


The charts below show housing sales and listing data for North County San Diego and Metro San Diego. If you would like data for your specific neighborhood, please contact us.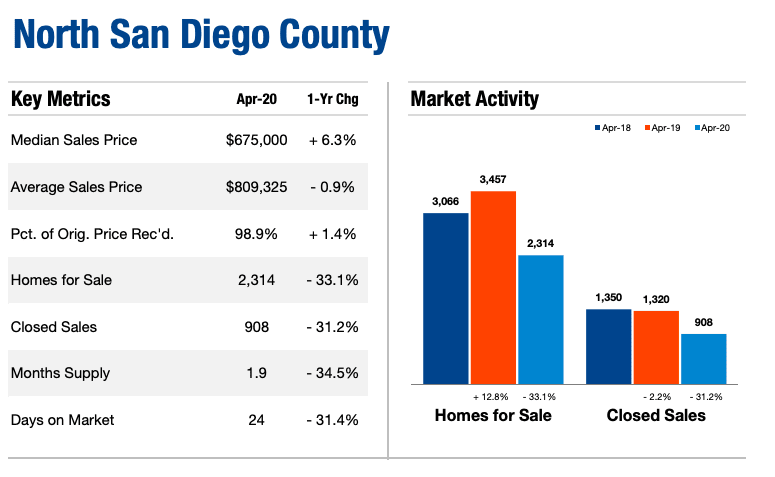 The North County San Diego Real Estate area includes the following communities and zip codes:


Bonsall 92003, Cardiff 92007, Carlsbad 92008 92009, 92010 & 92011, Carmel Valley 92130, Del Mar 92024, Encinitas 92024, Escondido, 92025, 92026, 92027 & 92029, Fallbrook 92028, Oceanside, 92054 - 92054, 92056, 920057 & 92058, Pala 92059, Pauma Valley 92061, Poway 92064, Ramona 92065Rancho Bernardo 92127, Rancho Penasquitos 92129, Rancho Santa Fe 92067, San Marcos 92069, 92078, Solana Beach 92075, Valley Center 92082, Vista 92081, 92083, 92084.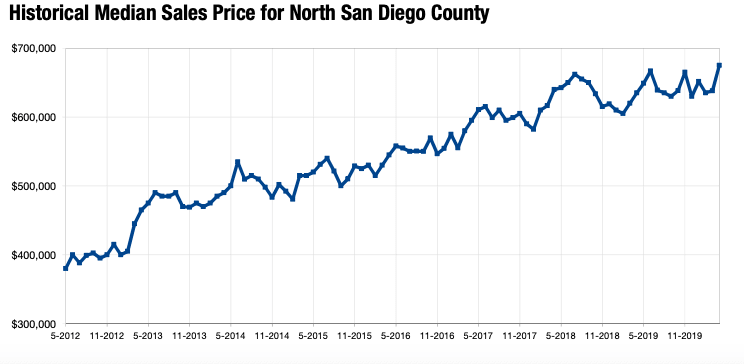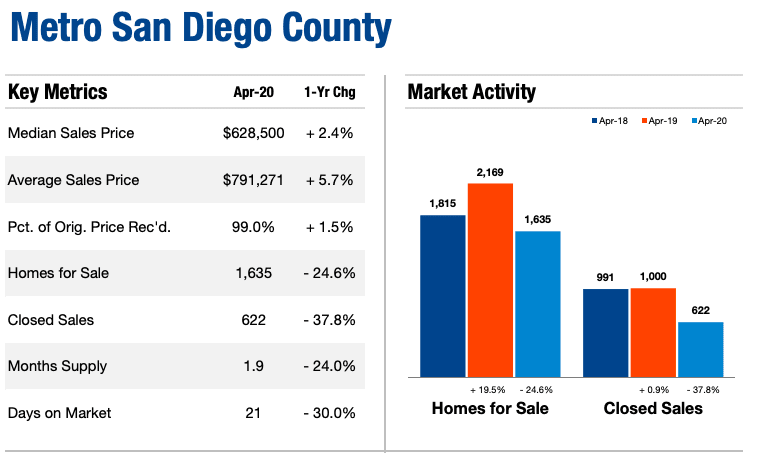 The Metro San Diego Real Estate area includes the following zip codes:: 92037, 92101, 92102, 92103, 92104, 92105, 92106, 92107, 92108, 92109, 92110, 92111, 92113, 92114, 92115, 92116, 92117,92118, 92119, 92120, 92121, 92122, 92123, 92124, 92126, 92131, 92139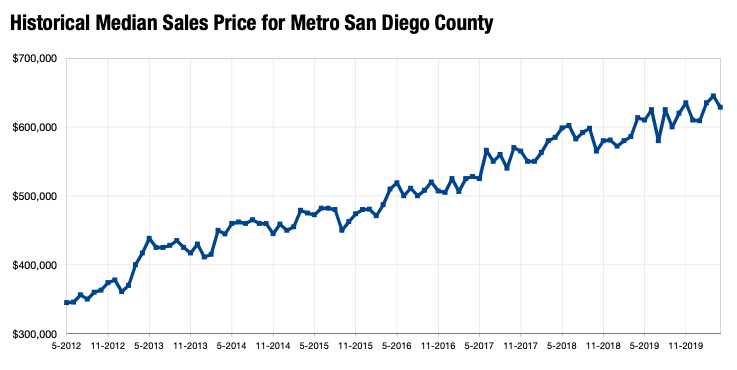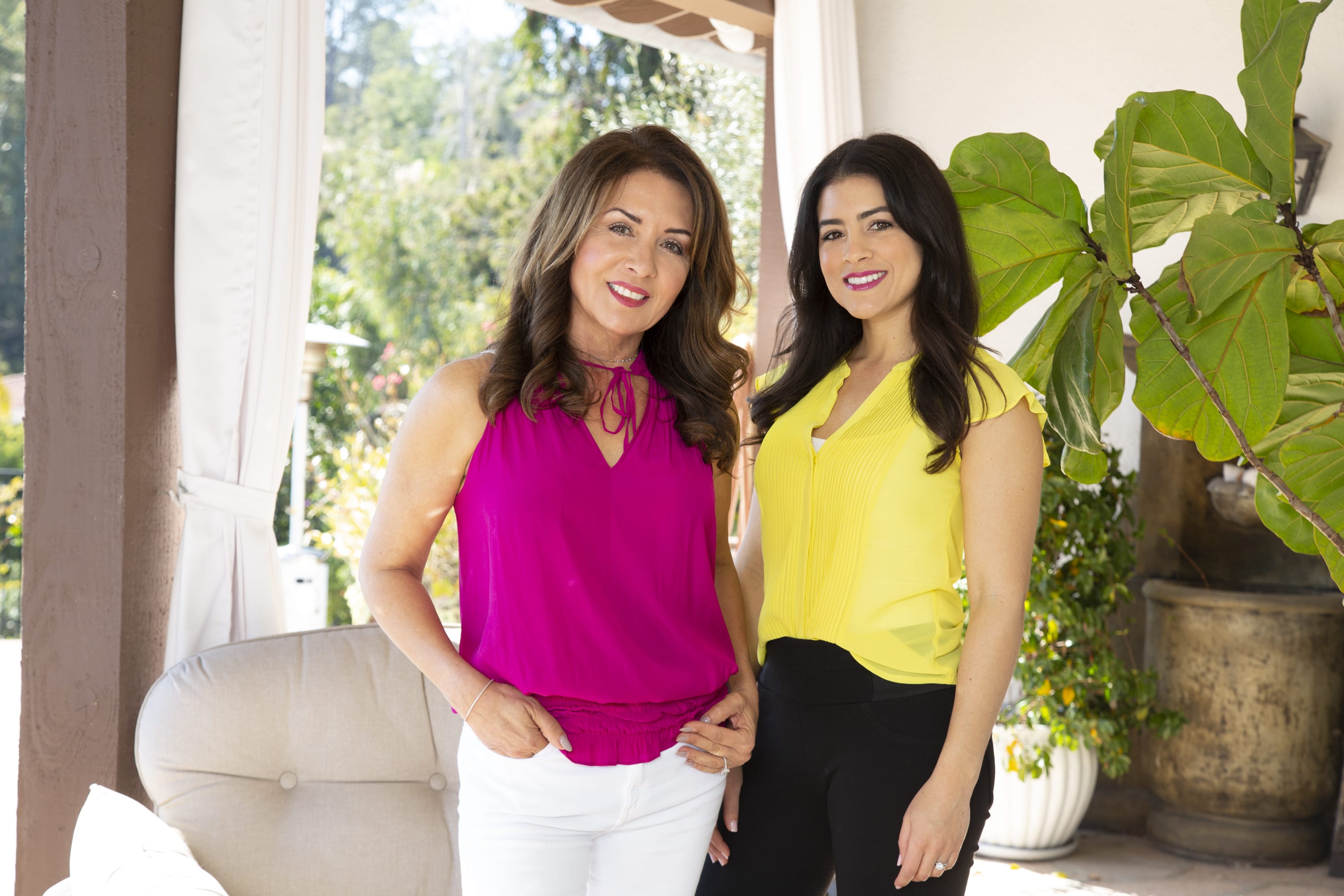 If you have questions about selling or buying a San Diego property, please contact us for a no-obligation discussion. We are knowledgeable and experienced local agents who have a 25 year+ history of helping sellers and buyers in the San Diego community.
Sue De Legge & Gina De Legge-Habchi
DRE # 01304408 & DRE #01746528