This month, Sotheby's International Realty collaborates with FRIEZE in an interview with renowned minimalist architectural designer and author John Pawson. Take a look inside his family's country home in the British Cotswolds. Transformed into a "sanctuary of simplicity" that minimalist design enthusiasts have to see - watch the video produced with Frieze here.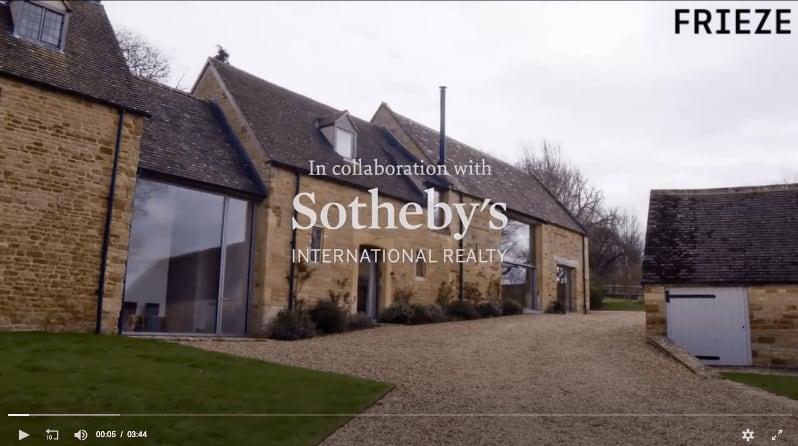 What is Minimalist Architecture?
Minimalist architecture or 'minimalism', involves the use of simple design elements, without ornamentation or decoration. Supporters of minimalism believe that condensing the content and form of a design to its bare essentials, reveals the true 'essence of architecture'.