Over the next few weeks, many of us will be increasing our time spent at home. If you have young children it can be hard to find things to do all day, for potentially three weeks or more., mom to a 6 year-old, was inspired to write this post to share with our community the many great resources she's found as she embarks on homeschooling. Read on for a list of easy and free activities to keep the whole household occupied and sane!
3. Join a Free Art Class.

Beginning March 16 McHarper Manor will be going live daily with free art and craft tutorials to create at home with your kids! Check out their facebook page to join a class.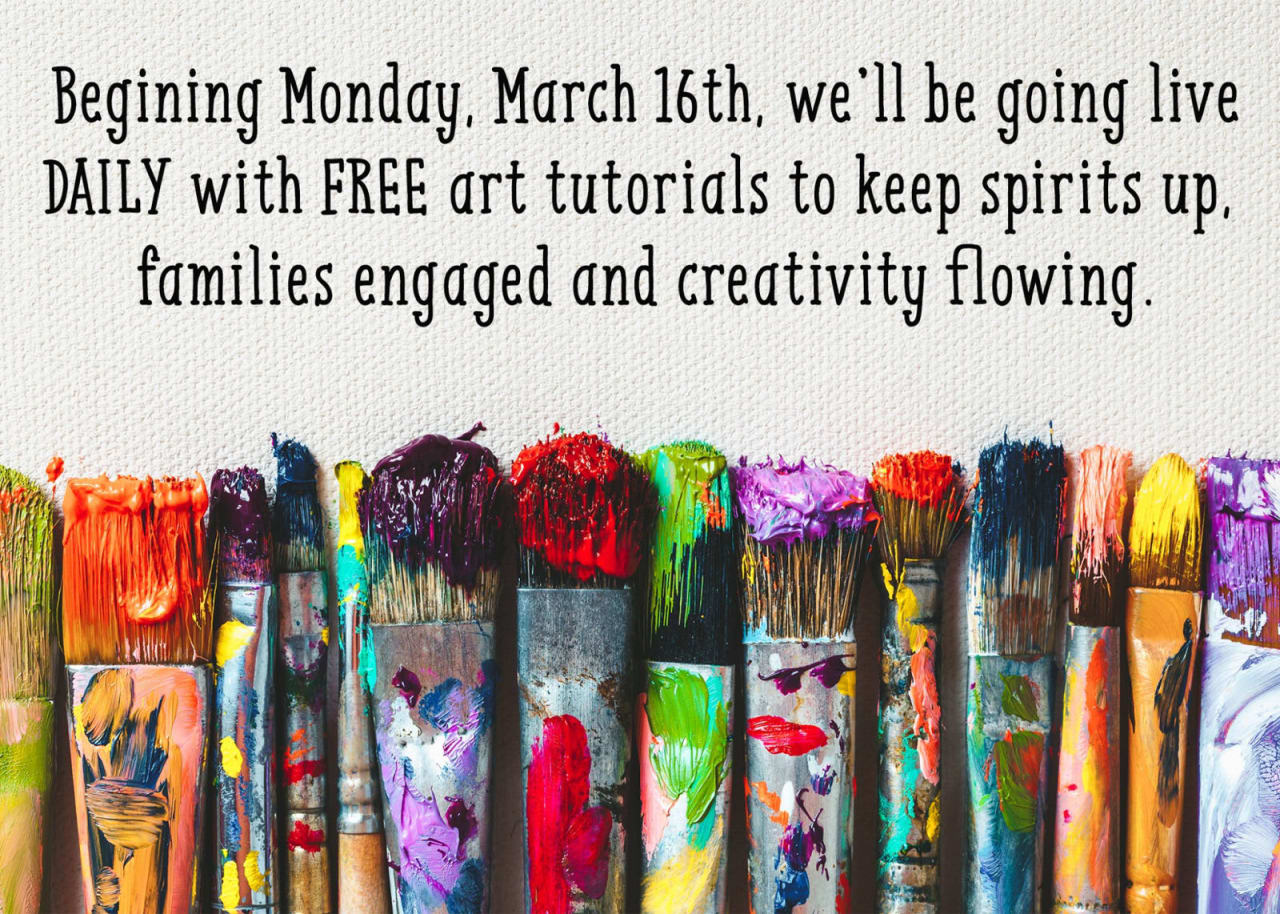 4. Join a Digital Science Class

​​​​​​​Mystery Science is offering free, easy science for remote learning with a starter list of K-5 science lessons that are easy to do at home parents can download short mini-lessons that are completely digital and full lessons that include an activity, no sign-up or log-in required.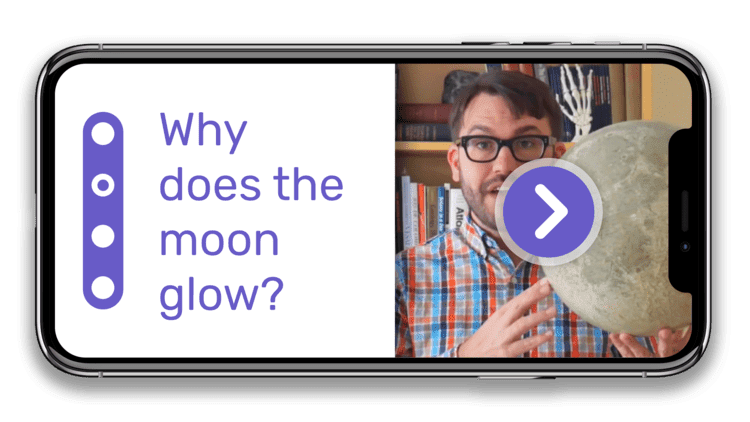 5. Explore the Ocean with OPAK's Ocean Webinars

will be offering FREE ocean-themed webinars starting on Monday, March 23rd going through Thursday, March 26th. Each webinar will be accompanied by follow up lessons, activities, art projects, films, etc. that students can do at home.

Full descriptions and registration information for these webinars can be found on their .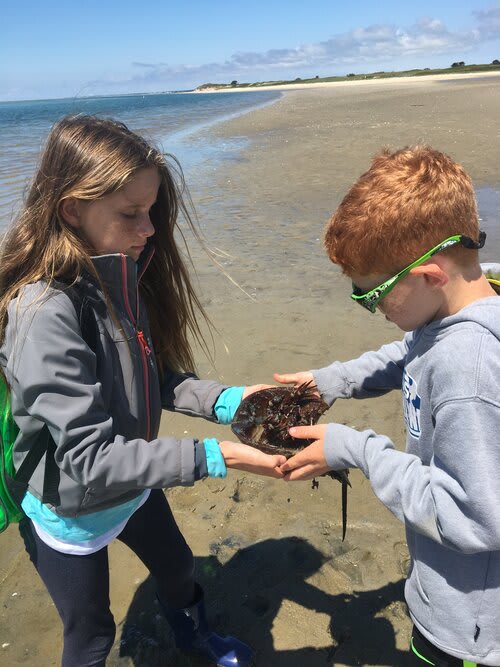 6. Take an "Art Walk" around your neighborhood.

​​​​​​​Have your child take photos of:


Geometric patterns on the street
Curvy lines and plants
Pointy shapes
Radial compositions
Diagonal broken lines in nature
Letters that you can see in objects, on the street, in the tree, etc.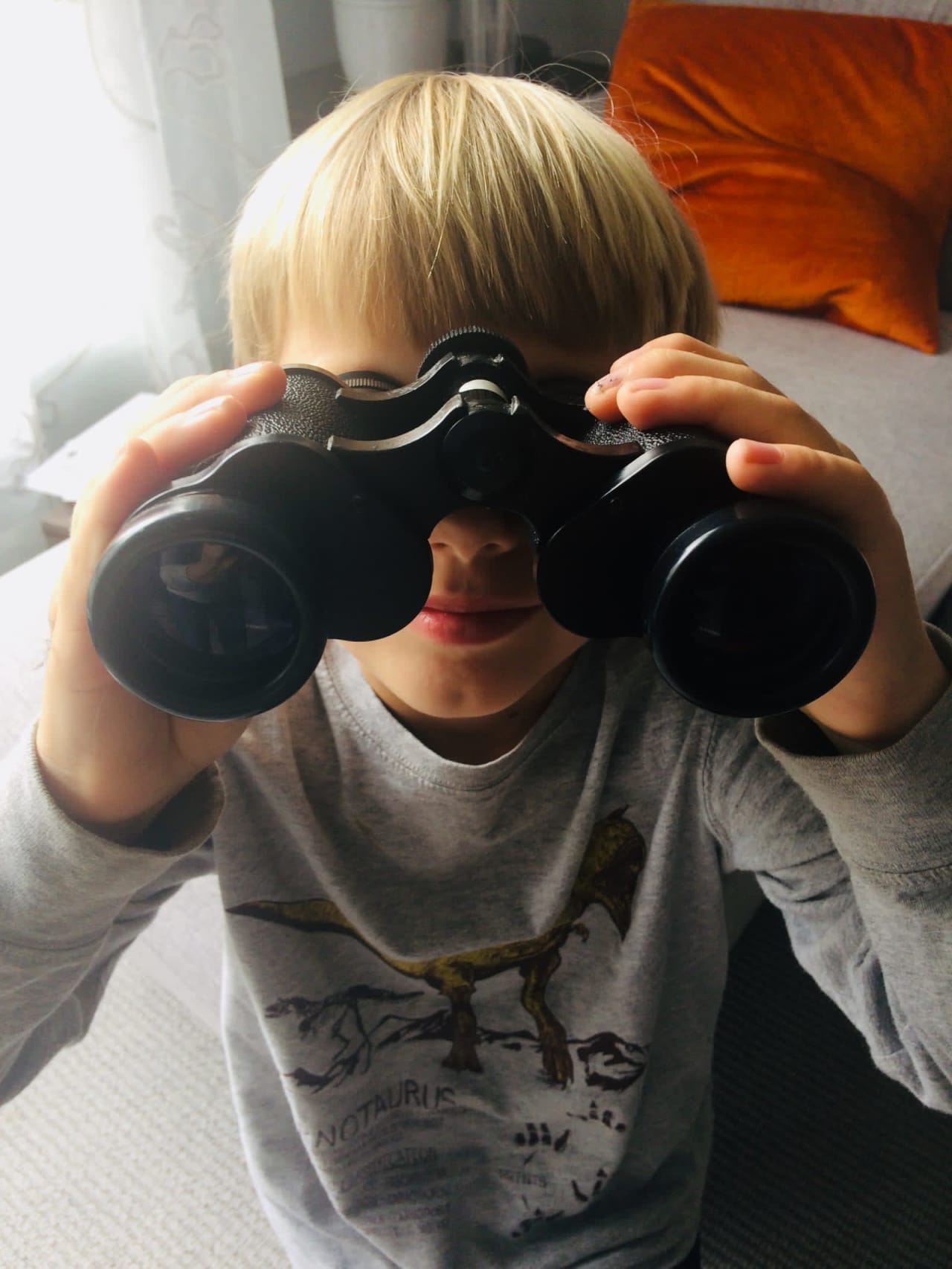 7. Keeping on Track with a Daily Schedule

​​​​​​​Here's a schedule that might help the parents at home to keep the kids on task while the schools are closed.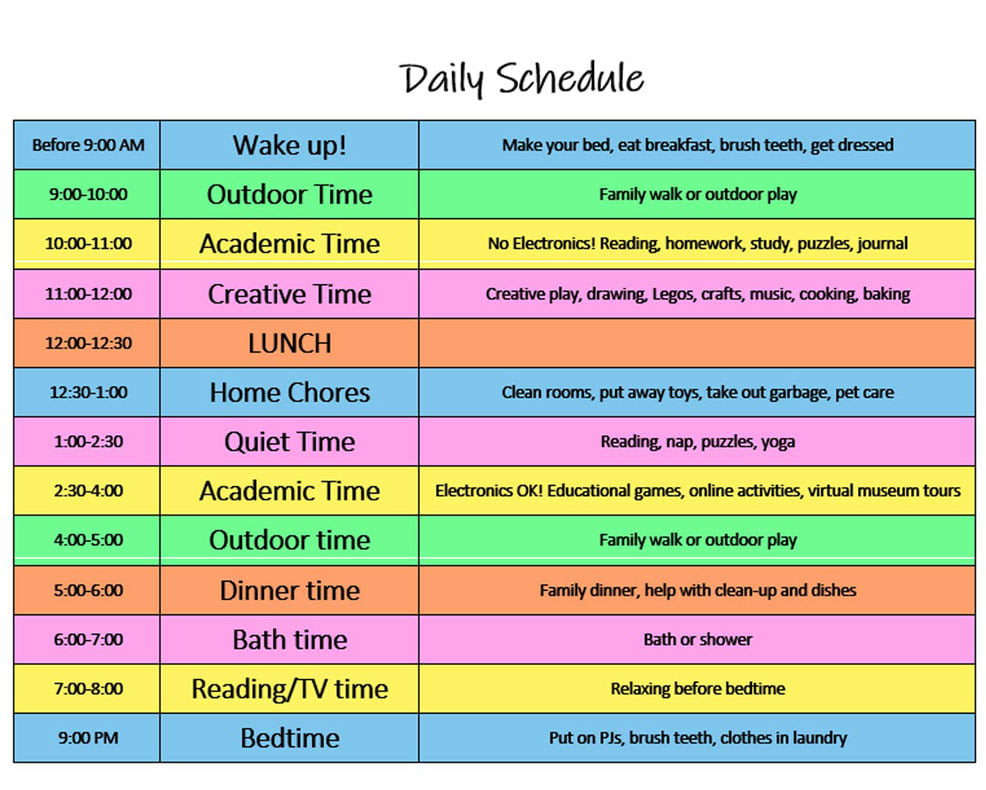 8. And finally, don't forget to clean out those lunch bags!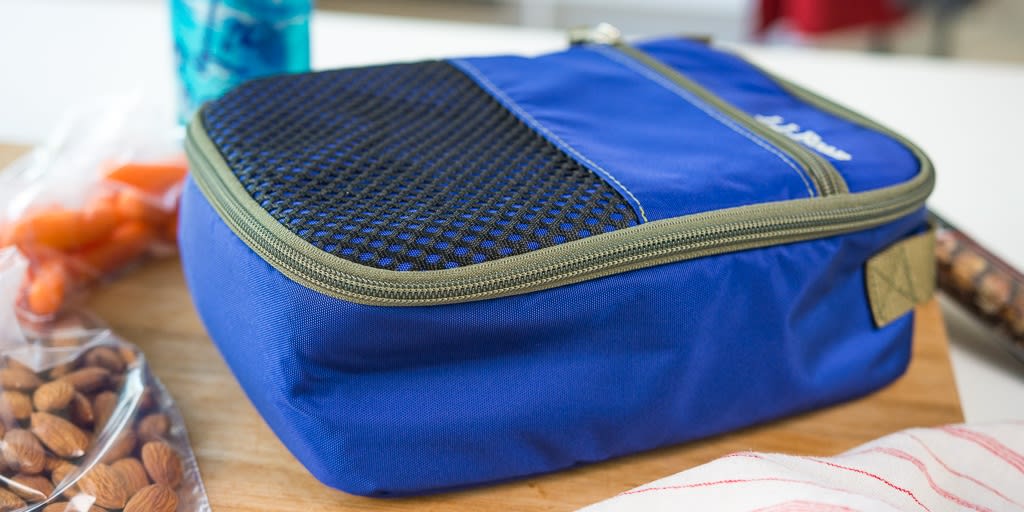 Stay up to date with the San Diego real estate market, home selling and buying tips and local news and events, .